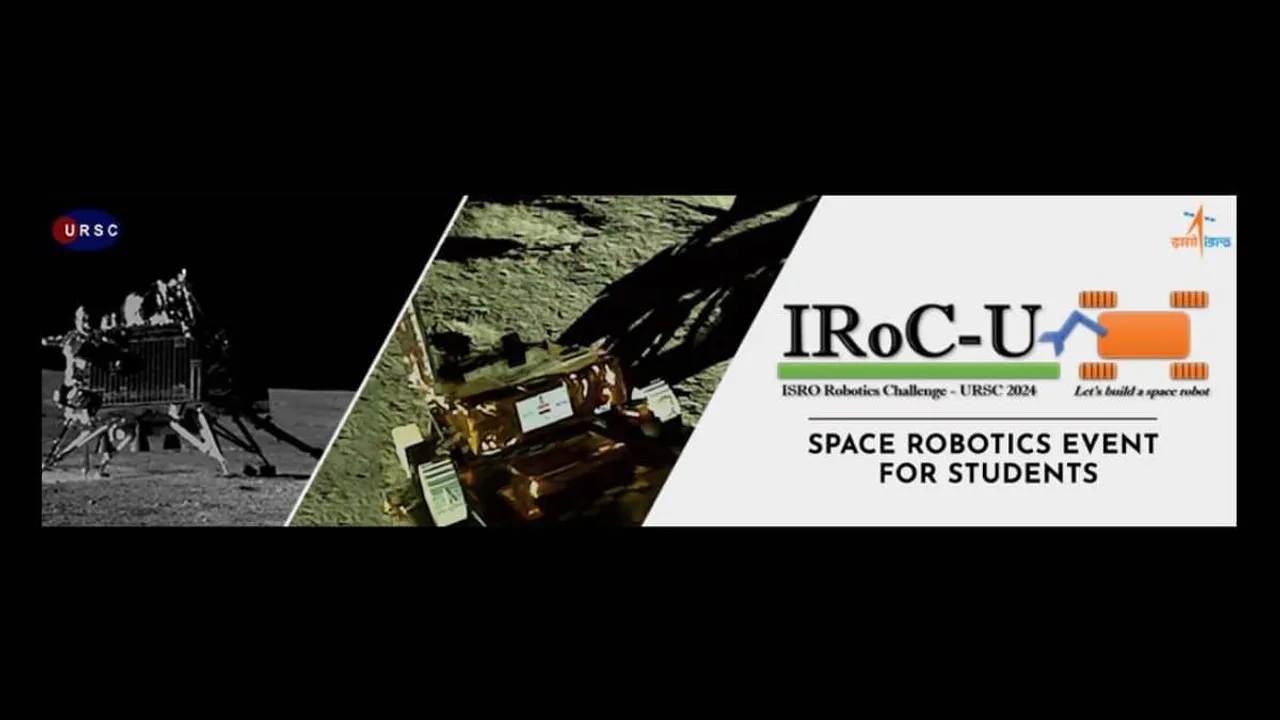 Bengaluru: ISRO has invited from the youth innovative ideas and designs of robotic rovers for future missions through conducting a space challenge.
After the successful landing of Chandrayaan-3 Vikram on the lunar surface and the exploration near the southern pole of the moon, ISRO said it is gearing up for future robotic exploration missions to the moon and other celestial bodies.
The national space agency headquartered here said it is committed to creating unique opportunities for academia and industry to participate in technology development activities commensurate with organisational objectives.
"In line with this vision, U R Rao Satellite Centre (URSC)/ISRO solicits from the youth of India, innovative ideas and designs of robotic rovers for future missions through the conduct of a space robotics challenge with an objective to provide development opportunities in space robotics to the participating entities and to leverage the creative thinking among the youth of our nation for ISRO interplanetary missions," it said/ To provide an opportunity for students in the area of space robotics, "ISRO Robotics Challenge-URSC 2024 (IRoC-U 2024)" will be organised with a tagline of "Let's build a space robot".
The challenge consists of an engineering project where the institutional teams build robots to compete in an extra-terrestrial-inspired arena, performing tasks based on the real-life challenges faced by space robotics.
"This is an invitation for the student community for the design and realisation of a 'Wheeled/Legged Rover' encompassing the development of complete hardware and software. The solutions provided by the students in IRoC-U 2024 have a greater chance of getting incorporated into ISRO's future interplanetary robotics missions," an ISRO statement said.
The objectives of the challenge are: to provide a standardised platform for exploring the area of space robotics; to develop a deeper understanding of space robotics and its applications among the student community, and to co-develop (students and ISRO) future technologies needed in the area of space robotics.
The final onsite competition to perform the required tasks is planned to be conducted on URSC Bengaluru campus in August 2024, it was stated.