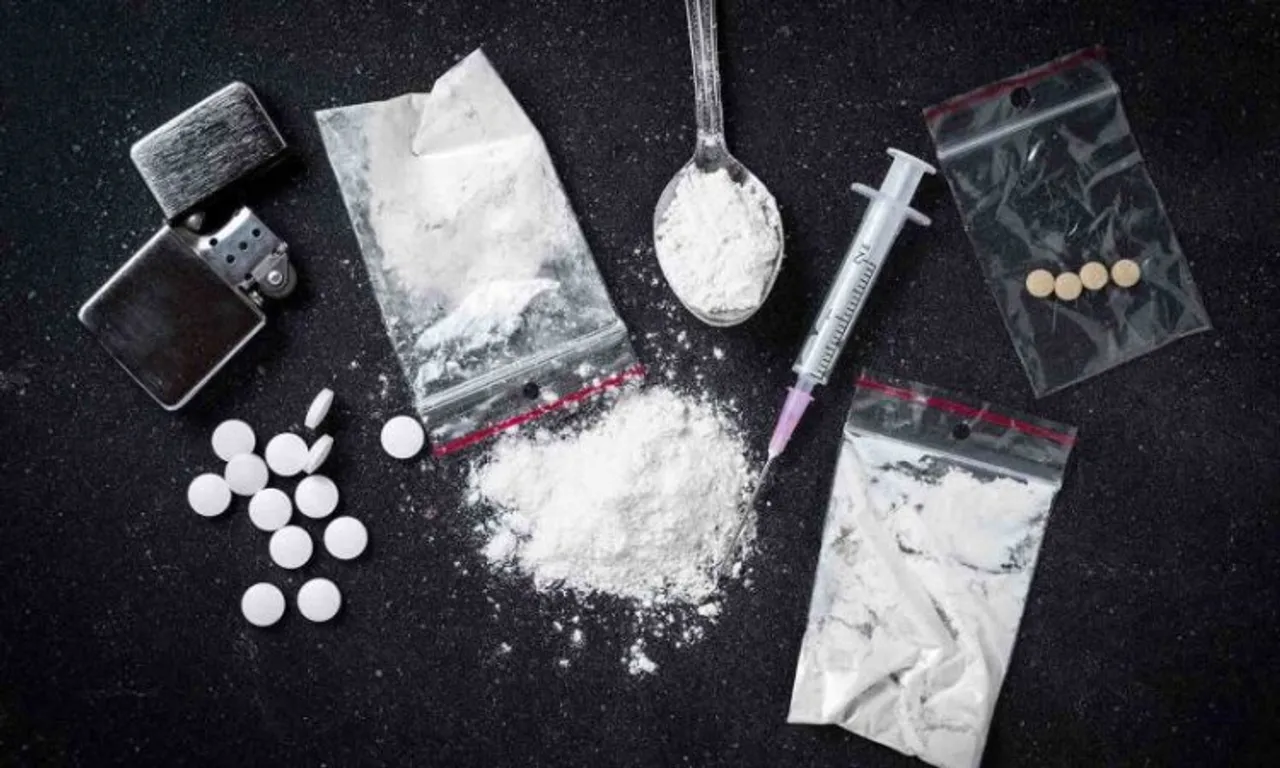 New Delhi: An international drug syndicate busted by the Narcotics Control Bureau (NCB) in collaboration with Punjab police last year is likely linked with terrorists in Jammu and Kashmir, said sources.
In all, 16 persons so far have been arrested by the investigators in the case so far.
The case started with the arrest of Sandeep Singh alias Deepu with around 20 Kg of Heroin on November 15 last year and the probe led to the arrest of alleged syndicate kingpin Akshay Chabra alias Bablu on November 24 last year from Jaipur while he was trying to flee the country.
The syndicate is connected with Afghanistan, Dubai and Pakistan and also in the US.
"It is suspected that part of drug money was being pumped into Jammu and Kashmir to keep the network of terror outfit Hizbul Mujahideen (HM) running. Pakistani spy agency ISI has always used drug money to finance terror in various countries. And drug money is now going to Jammu and Kashmir for financing activities of Hizbul," said a security official who spoke on the condition of anonymity.
An Islamabad-based drug smuggler who goes by the name of Haji Yusuf has emerged as the main supplier of the group which used Attari, and Mundra port as main routes to bring in drugs and raw material which was later processed at units established in India.
"Drugs were brought in as import of pomegranate juice and tomato paste from Afghanistan but investigators have found that payments to the tune of 40000 Dollars were made to a bank in New York in the US.
During the probe, investigators have identified more than three dozen properties of the gang and the process to attach them is going on. The syndicate was operating more than 60 banks that too have been put on the freeze. Two Heroin processing experts from Afghanistan - Qari Hamidullah Yusufi and Mohammad Hakim Salimi too have been arrested in the case.
Investigators suspect that the syndicate so far has smuggled in around 1400 kg of Heroin in India before being busted by the agencies.
The syndicate had further invested the drug money in the liquor business and rice mills.