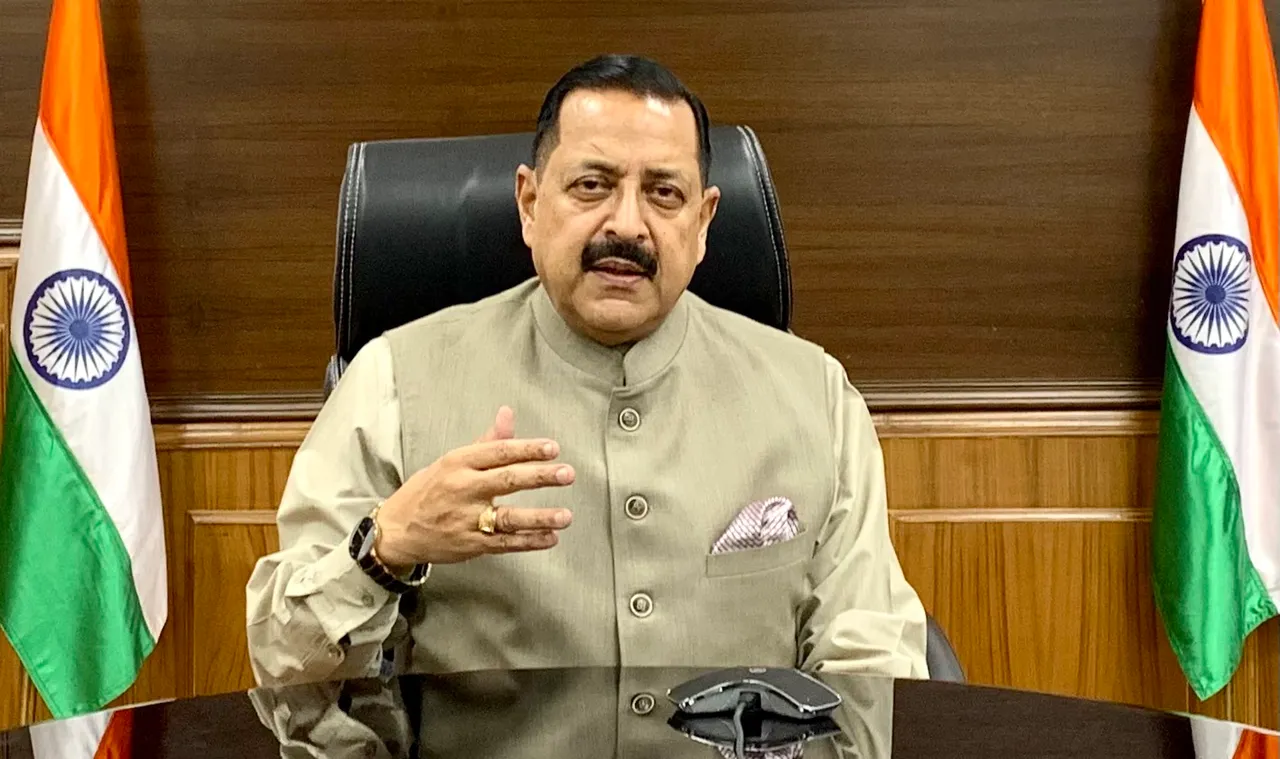 Jammu: Asserting that the Narendra Modi-led government does not interfere in the affairs of the CBI, Union Minister Jitendra Singh on Saturday said it was during the UPA regime the Supreme Court had pointed out that the CBI was a "parrot in a cage".
Singh was replying to a question seeking his reaction about the Central Bureau of Investigation (CBI) summoning former Jammu and Kashmir governor Satya Pal Malik in connection with an alleged insurance scam.
Singh told reporters after a BJP programme, "The CBI is an autonomous institution. Let it act on its investigation. Nobody can interfere with it." 
The Prime Minister Narendra Modi-led government does not interfere in the CBI's affairs, he added.
Asked for his response on Congress leader KC Venugopal's tweet about central agencies being the BJP's ''lapdog'', Singh said, ''He is still carrying the mentality that used to be there during the Congress' time." The Union minister also said that during the UPA regime, the Supreme Court said the CBI was a parrot in a cage.
"Post 2014, the situation has changed. In Modi ji's government, interference in the function of the CBI does not happen. They are given full independence," Singh said.