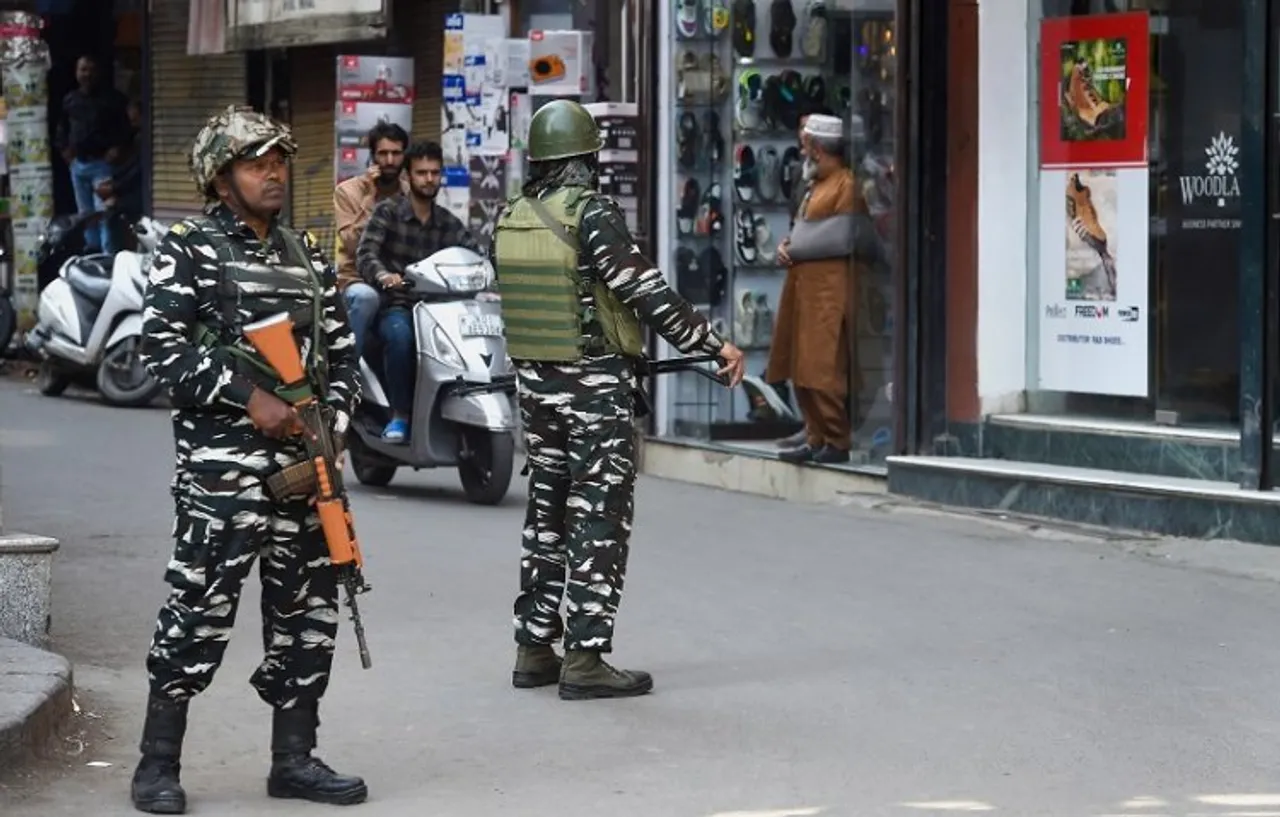 Srinagar: A civilian was injured Sunday after terrorists hurled a grenade at security forces in Eidgah locality here, police said.
The police said after the incident, few suspects have been picked up.
The terror attack came at a time when the authorities are on high alert in view of the coming Republic Day celebrations.
"One grenade was lobbed by terrorists in Eidgah area which caused minor splinter injury to one person namely Ajaz Ahmed Deva, 32, son of Abdul Rasheed Deva and resident of Sangam, Srinagar," Srinagar police said on Twitter.
Police said the injured person has been taken to hospital and is out of danger.
An operation has been launched to catch the culprit(s), they added.
In another tweet, the police said the injured civilian has been discharged after first aid in SKIMS hospital Soura.
"Further, some suspects have been picked up for examination," the police added.