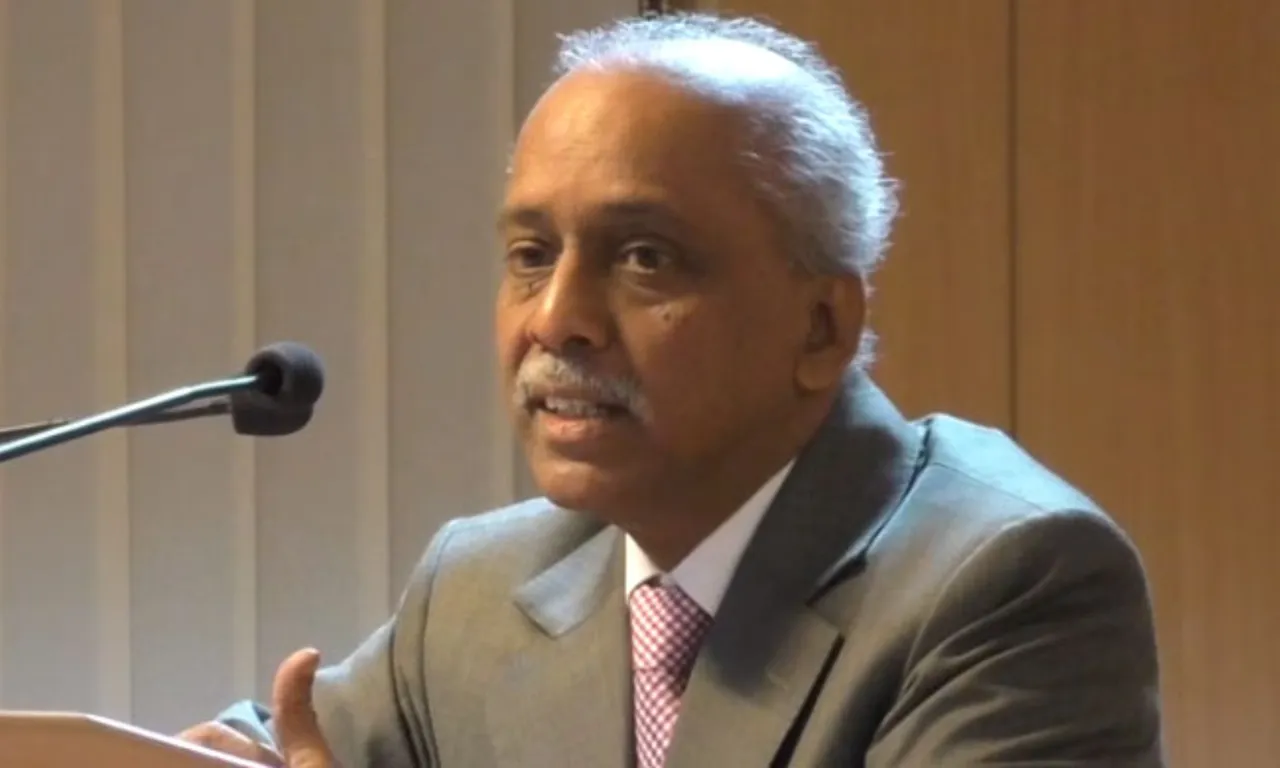 New Delhi: Chief Justice of India (CJI) D Y Chandrachud Friday hailed Justice V Ramasubramanian, who is set to retire as a judge of the Supreme Court on June 29, for his "humble persona" and said he is a multi-talented judge and human being.
Heading a ceremonial bench to bid farewell to Justice Ramasubramanian on his last working day as the apex court closes for summer vacation from May 22, the CJI said he is not confined by borders of nation and state.
"Justice Ram's humble persona struck me. It was when he was elevated as a judge. He is truly a multi-faceted and multi talented judge and a human being," the CJI said.
Chandrachud also revealed he has been requesting Justice Ramasubramanian to take up the chairmanship of any tribunal but he is not ready.
"I'll let out a secret. I have been struggling to persuade Justice Ram to take up the post of chairmanship of any tribunal which is available. But he has declared to me that he has a will to be a free citizen," he said.
Justice Chandrachud said he continues to persist with his efforts to convince Justice Ramasubramanian to accept his earnest appeal.
Chandrachud said the court will be less lively without his jest and humour.
Expressing gratitude to the CJI, Justice Ramasubramanian said normally a farewell is marked by speakers shedding tears but he is not capable of shedding tears.
Born on June 30, 1958, Justice Ramasubramanian studied law at Madras Law College and enrolled as a member of the Bar on February 16, 1983.
Was appointed as an Additional Judge of the Madras High Court on July 31, 2006 and as a permanent Judge on November 9, 2009.
Justice Ramasubramanian was transferred to the High Court of Judicature, Hyderabad for the States of Telangana and Andhra Pradesh with effect from April 27, 2016.
After the bifurcation Andhra Pradesh, he was retained as a judge of the High Court of Telangana at Hyderabad with effect from January 1, 2019.
Justice Ramasubramanian was sworn in as the Chief Justice of Himachal Pradesh High Court on June 22, 2019.
He was appointed as a judge of the Supreme Court of India on September 23, 2019.