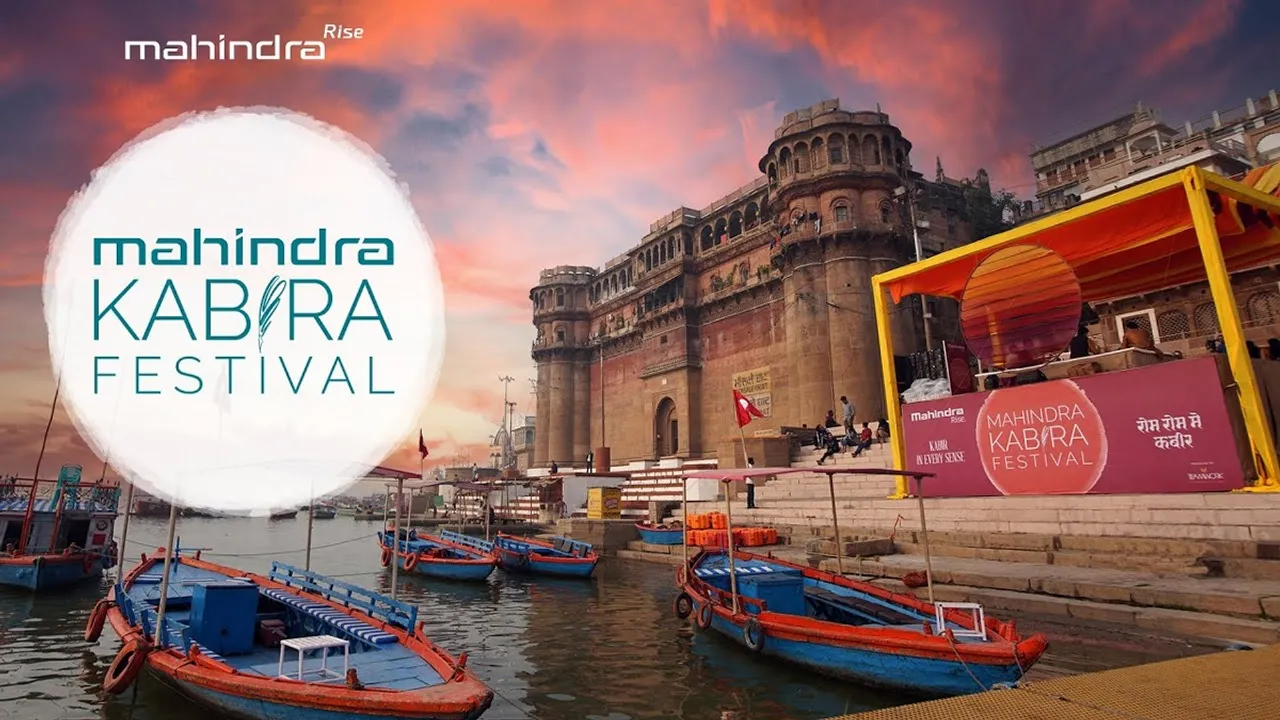 New Delhi: The life and teachings of mystic poet Kabir will take the centre stage through music, art, and scholarly discussions at the upcoming Mahindra Kabira Festival in Varanasi.
Organised by Teamwork Arts and Mahindra & Mahindra Ltd, the seventh edition of the festival will begin from December 15 at the scenic ghats of Ganga.
The festival will host vocalist Ashwini Bhide-Deshpande of the famed 'Jaipur-Atrauli' Khayal Gayaki tradition, renowned Manganiar musician Anwar Khan, and Indian rock bands The Vasu Dixit Collective and Indian Ocean, who will present their versions of Kabir.
The festival will begin with a soulful evening performance by Singapore-based Hindustani classical vocalist Sveta Kilpady, who will present some of Kabir's dohas in an amalgamation of popular and new compositions, bringing out the essence of his poetry.
The two-day musical event will feature Sikh devotional singer Sandeep Singh on his instrument 'Taus', originally known as the Mayuri Veena, tabla player Avirbhav Verma, and Hindustani classical vocalist Bhuvnesh Komkali, who will be giving a tribute to Kumar Gandharva.
Other artistes at the festival include Hindustani classical vocalist Purnesh Bhagwat, music duo Kartikeya and Makran, who will interpret Kabir through their instrumental renditions on flute and percussion, among others.
"The rich two-day programme will offer a wonderful holistic experience along with Benaras's signature Ganga Arati on the banks of the timeless Ganga. From Ashwini Bhide Deshpande and Indian Ocean to folk heritage presented by Anwar Khan Manghaniar and the academic heft of Purushottam Agarwal and Linda Hess, this year the audience is in store for a veritable feast to the all their senses in Benaras!" Jay Shah, vice president, head - cultural outreach, Mahindra & Mahindra Ltd. said in a statement.
Eminent personalities and scholars such as academic Purushottam Agrawal and author-translator Dr Linda Hess will delve on the poetic journey of Kabir.
The event will come to a close on December 17.