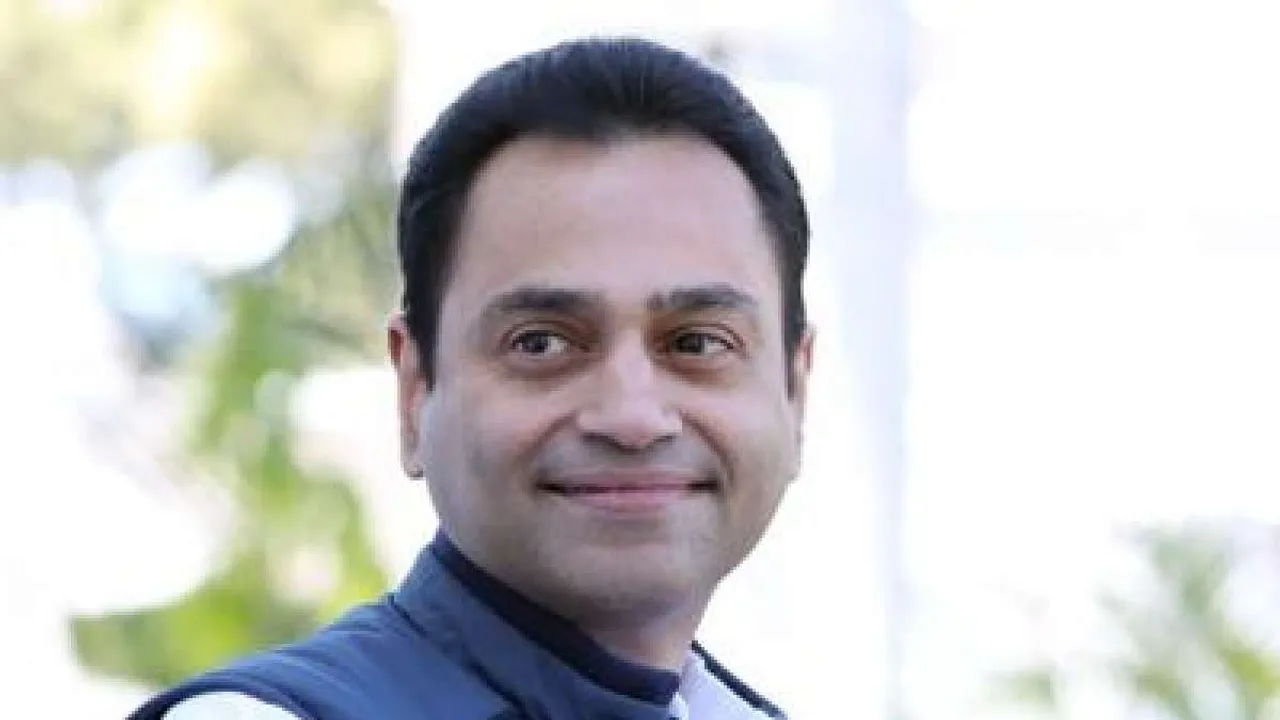 Bhopal: Amid the high-octane campaigning for the upcoming Madhya Pradesh assembly polls, Congress Lok Sabha member Nakul Nath on Tuesday sought suggestions for the name of the state's IPL team promised by the party.
In its manifesto released last month, the Congress promised to form an Indian Premier League (IPL) team of Madhya Pradesh if the opposition party forms a government after the November 17 state polls.
"We will form an IPL team of Madhya Pradesh when our government is formed. I wanted the youth of the state to suggest a name for Madhya Pradesh's IPL team," Nakul Nath, the son of state Congress chief Kamal Nath, said in a statement.
मध्यप्रदेश में कांग्रेस सरकार बनते ही मध्यप्रदेश की IPL टीम बनाएँगे ।
- युवाओं से मेरा निवेदन है टीम का नाम सजेस्ट करें । pic.twitter.com/13pIBKKoTA

— Nakul Kamal Nath (@NakulKNath) November 7, 2023
The Lok Sabha member from Chhindwara in Madhya Pradesh said he is in favour of encouraging sports and wants the state's pride to go up in the field of cricket.
The first edition of IPL, Indian professional T20 cricket league established by the Board of Cricket Control in India (BCCI), was played in 2008.
Polling for the 230-member MP assembly will be held on November 17 and votes will be counted on December 3.