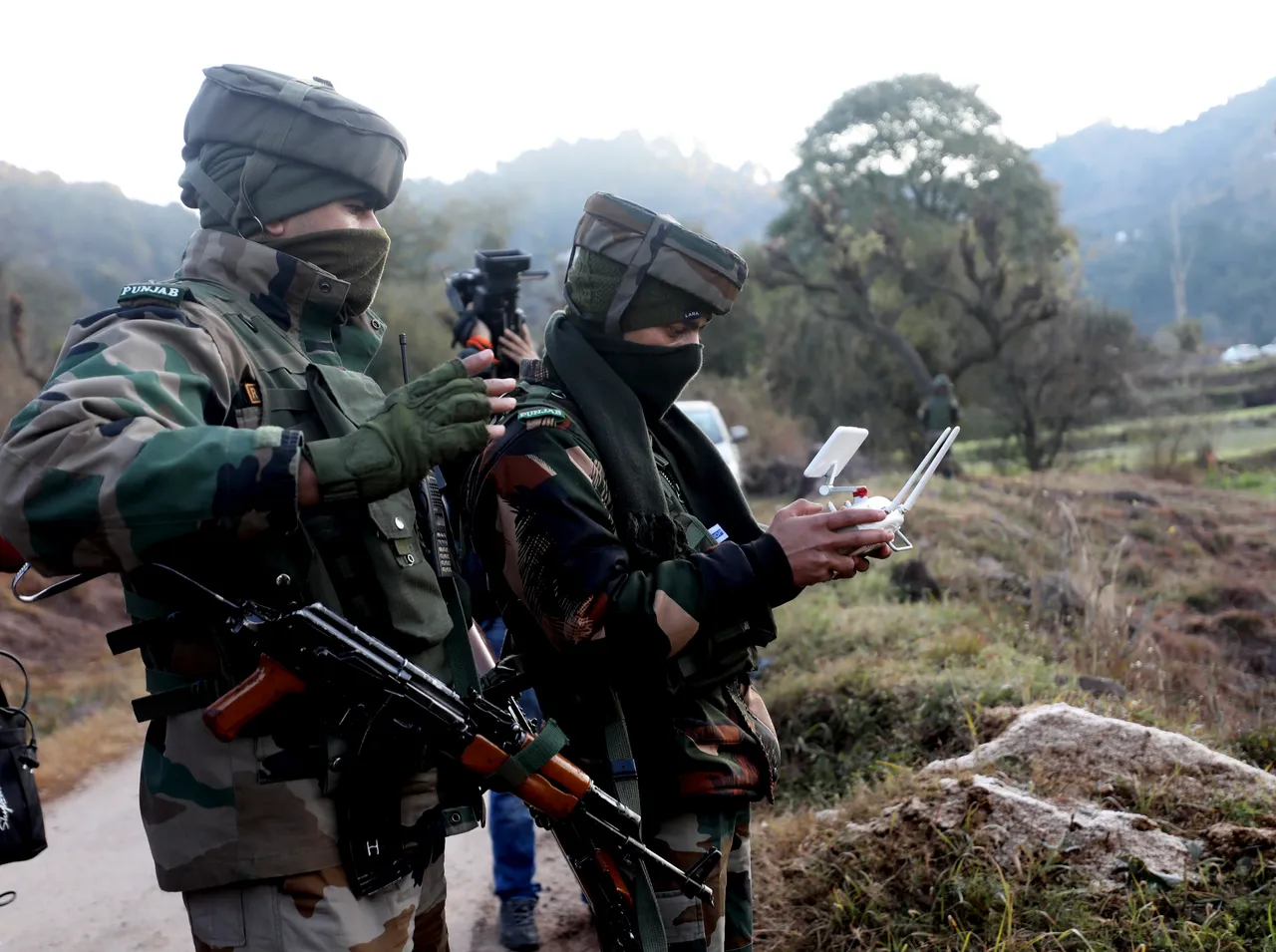 Srinagar: Terrorists on Sunday shot dead a 40-year-old Kashmiri Pandit man in Jammu and Kashmir's Pulwama district while he was on his way to a local market, police said.
Sanjay Sharma (40), who worked as an ATM guard, was shot in the chest at point-blank range in the Achan area of the south Kashmir district around 11 am, they added.
"Terrorists fired upon one civilian from minority namely Sanjay Sharma S/O Kashinath Sharma R/O Achan Pulwama while on way to local market," the Kashmir Zone police wrote on Twitter.
They said Sharma was rushed to a hospital but he succumbed to the injuries. "There was armed guard in his village. Area cordoned off. Details shall follow," police said.
Meanwhile, a pall of gloom descended on the victim's village.
The deceased worked as an ATM guard in a bank but was not reporting to duty of late following an earlier spate of terror attacks on his community members, his colleagues said.
Political parties condemned the killing, terming it "senseless".
"Deeply saddened to hear of the demise of Sanjay Pandith of Achan in Pulwama district of South Kashmir. Sanjay was working as a bank security guard and was killed in a militant attack earlier today. I unequivocally condemn this attack and send my condolences to his loved ones," National Conference (NC) leader Omar Abdullah said in a tweet.
People's Democratic Party (PDP) chief Mehbooba Mufti blamed the BJP-led Centre for failing to protect Kashmiri Pandits. The former Jammu and Kashmir chief minister also hit out at the perpetrators of the attack.
Talking to reporters here, she said, "A few days ago, right-wing terrorists killed two Muslims in Rajasthan. Today, you have killed a Hindu. What is the difference between you and them?" Mufti accused the BJP government of endangering the lives of minorities in Kashmir while projecting a picture of normalcy in the valley.
NC's chief spokesperson Tanvir Sadiq condemned the killing, saying it was an unfortunate incident.
"As the majority community, we should ensure the protection of the minorities," he said, adding that the government has failed to do so.