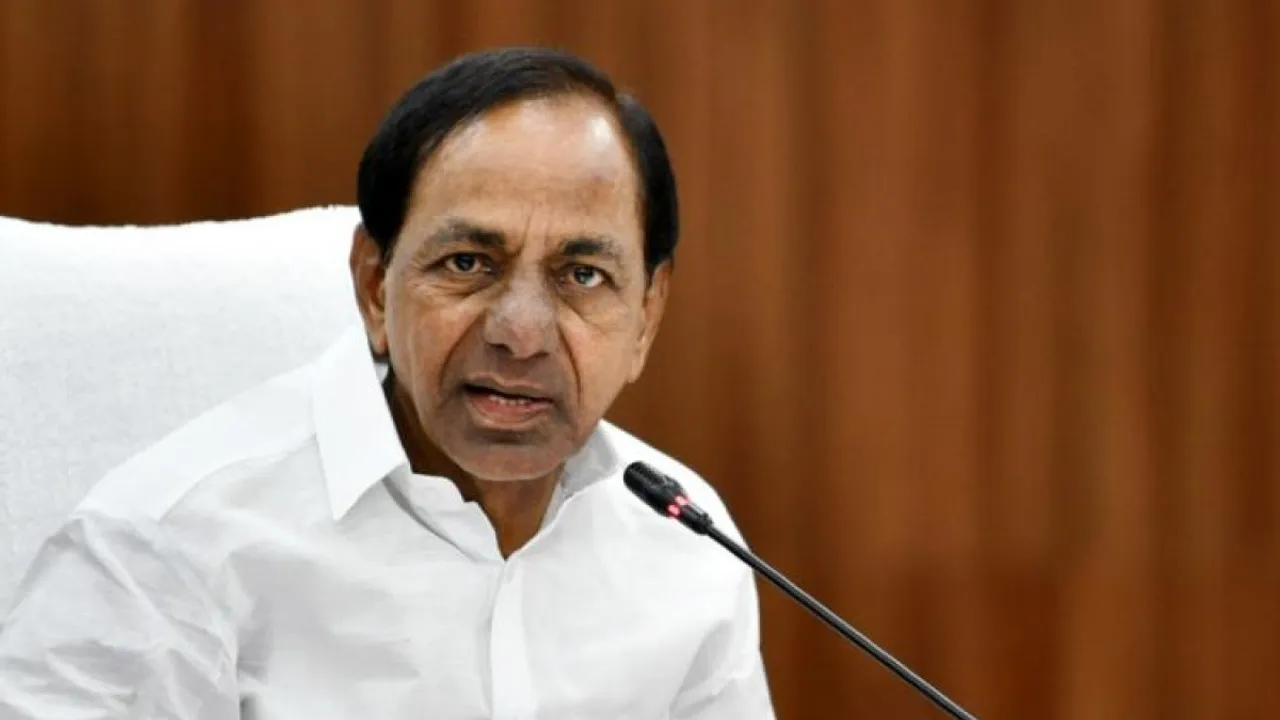 Nanded: Telangana Chief Minister K Chandrasekhar Rao on Friday launched a month-long programme to expand his party's network in over 45,000 villages in urban civic bodies in the state.
Rao made the announcement while addressing the party cadre training programme in Nanded.
"We will go to the over 45,000 villages in Maharashtra and in 5,000 municipal wards in civic bodies," Rao said. He asked party workers to form nine committees at each place, comprising farmers, youth, women, backward classes, tribals and minorities.
"From May 22 to June 22, go to five villages in a day. Spend two hours in each village," Rao told BRS workers. He asked party workers to eat with Dalits. "Other parties are rich, we are a poor party," he said.
"India awaits new leadership. India is fed up with present leaders. Today we are focusing on Maharashtra. Tomorrow you will have to work in Madhya Pradesh, Gujarat and Chhattisgarh," he said.
"Will the pain of farmers end? I am confident pain of farmers will end under BRS leadership," he said.
Rao spoke of the 'Telangana model' for welfare of farmers. "Before I became CM, farmers in Telangana were dying. Today the Telangana model is famous all over the country. Every home in Telangana has tap water," he said.
Rao said BRS is spending crores for buying offices in Mumbai, Pune, Aurangabad and Nagpur.