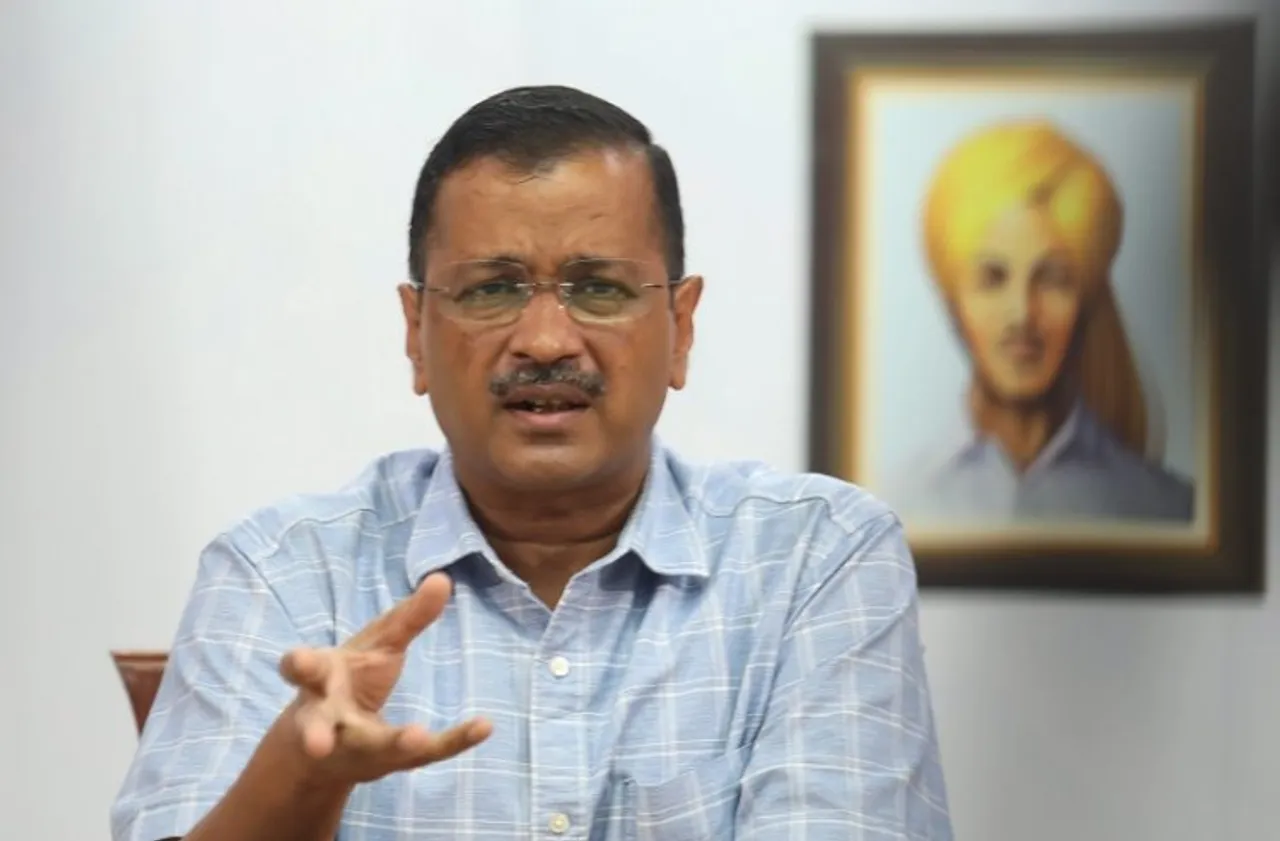 New Delhi: Chief Minister Arvind Kejriwal has written to Lt Governor V K Saxena over the 'unconstitutional' manner in which 10 aldermen were nominated to the MCD by bypassing the Delhi government, saying this was complete departure from the settled practice.
In a related development, Deputy Chief Minister Manish Sisodia has also written to the Commissioner of the Municipal Corporation of Delhi, asking him to "desist" from taking any further action on the issue.
Aldermen refers to people who are experts in their fields.
However, they do not have voting rights in the mayoral election.
Ten aldermen were nominated to the MCD ahead mayoral poll.
The first municipal House after the high-stakes civic polls on December 4 is scheduled to take place on Friday when all newly elected councillors will take their oaths and the mayor and the deputy mayor elected.
Kejriwal said traditionally, all files pertaining to nominations under Section 3(b)(i) are routed through the Urban Development department which is the nodal department of the Municipal Corporation.
"Such files are required and have, in the past, always been put up to the Minister-in-Charge of the Urban Development Department / Ministry.
"It is, therefore, unfortunate that recently, in a complete departure from this settled practice, files were routed directly by the MCD - Commissioner to the Lieutenant Governor completely bypassing the Delhi government. This is contrary to law and the Constitution," read Kejriwal's letter to Saxena.
Sisodia also wrote to MCD Commissioner Gyanesh Bharti over the "bypassing of elected state government" during the nominations of aldermen and directed him to desist from taking any further action in regard.