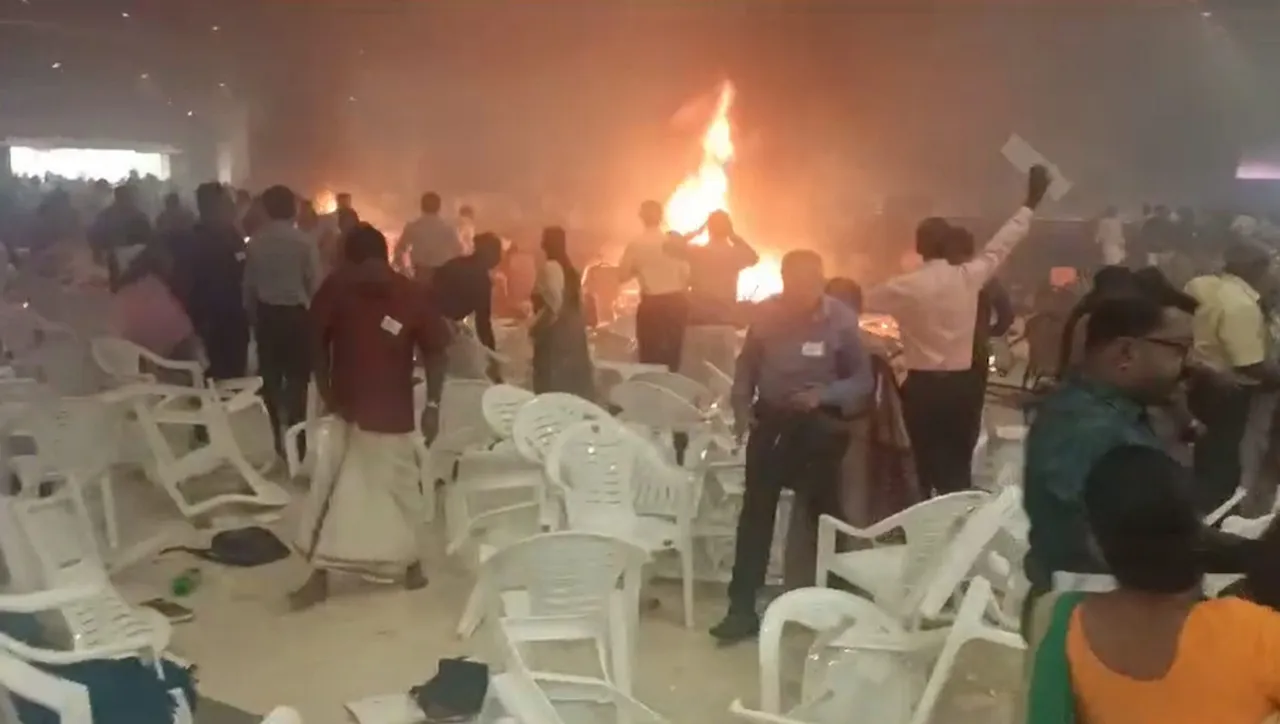 Thiruvananthapuram: The Kerala government on Wednesday decided to provide financial assistance of Rs five lakh each to the families of those who had lost their lives in a blast at a religious gathering in Kalamassery near Kochi last month.
A cabinet meeting, chaired by Chief Minister Pinarayi Vijayan, decided to grant the relief amount from the Chief Minister's Distress Relief Fund, a CMO statement said here.
Additionally, support will be extended to cover medical expenses for the injured persons receiving treatment, even in private hospitals, it said.
Five persons were killed and over 50 were injured, some seriously, during the multiple blasts at a religious gathering in an international convention centre in Kalamassery, on October 29.
They had gathered for the final day of a three-day-long prayer meeting of the Jehovah's Witnesses.