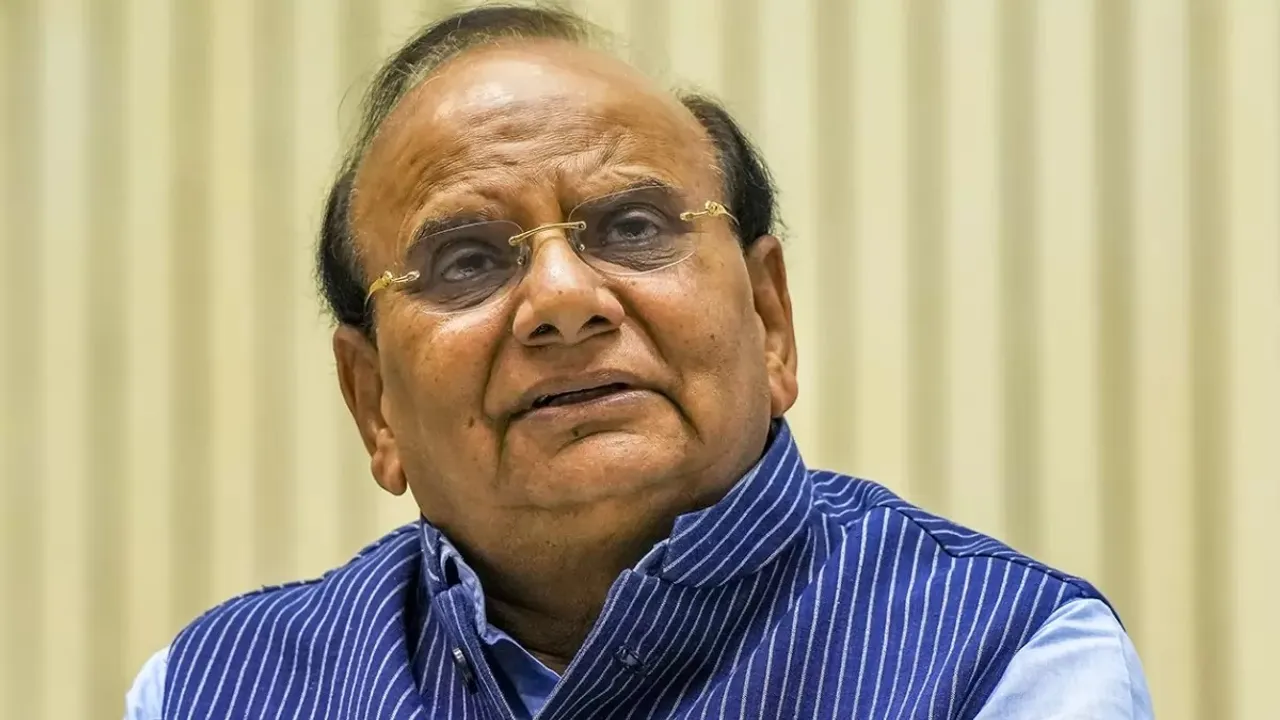 New Delhi: Delhi Lt Governor V K Saxena on Monday directed officials to immediately clean pavements and streets in central Delhi after he found them covered with thick layers of dust and loose silt during an inspection, Raj Niwas officials said.
Saxena also inspected the ongoing works of dust mitigation by mechanical road sweepers, who he found to be causing more pollution by blowing the dust during cleaning which was not being taken care of by a following water sprinkler as the case should have been, they added.
Travelling, mostly on foot from the stretch behind Red Fort, Rajghat, ITO, Pragati Power Plant, IP Estate and Millennium Park near Sarai Kale Khan on the Ring Road, Saxena inspected the pavements, footpaths, central verges and the yards of the Power Plant and Millennium Bus Depot, they said.
"It was found that the pavements and footpaths were covered with thick layers of dust and loose silt at several places which were flying off with passing vehicles, causing even more pollution. Taking a strict note of this, LG directed the officials to immediately clear the pavements and streets," the official said. He also took stock of the Mobile Anti-Smog Guns.
The LG instructed accompanying officials of PWD, MCD, DDA, etc. to immediately ensure the covering of the footpaths and remedial measures to keep the yards of the Power Plant and the Bus Depot dust-free.
Saxena also directed the Transport Department and Delhi Police to strictly ensure that vehicles prohibited under GRAP-IV are not allowed on the roads. At the same time, strict enforcement was told to be maintained at border points to check the entry of polluting vehicles entering Delhi from other states, the official said.
LG Saxena also made an appeal to the people to take all pollution mitigating measures, particularly optimum use of public transport.
He appealed to the people to avoid unnecessarily using private vehicles for short distances and avoid carrying out any sort of construction and demolition activities.