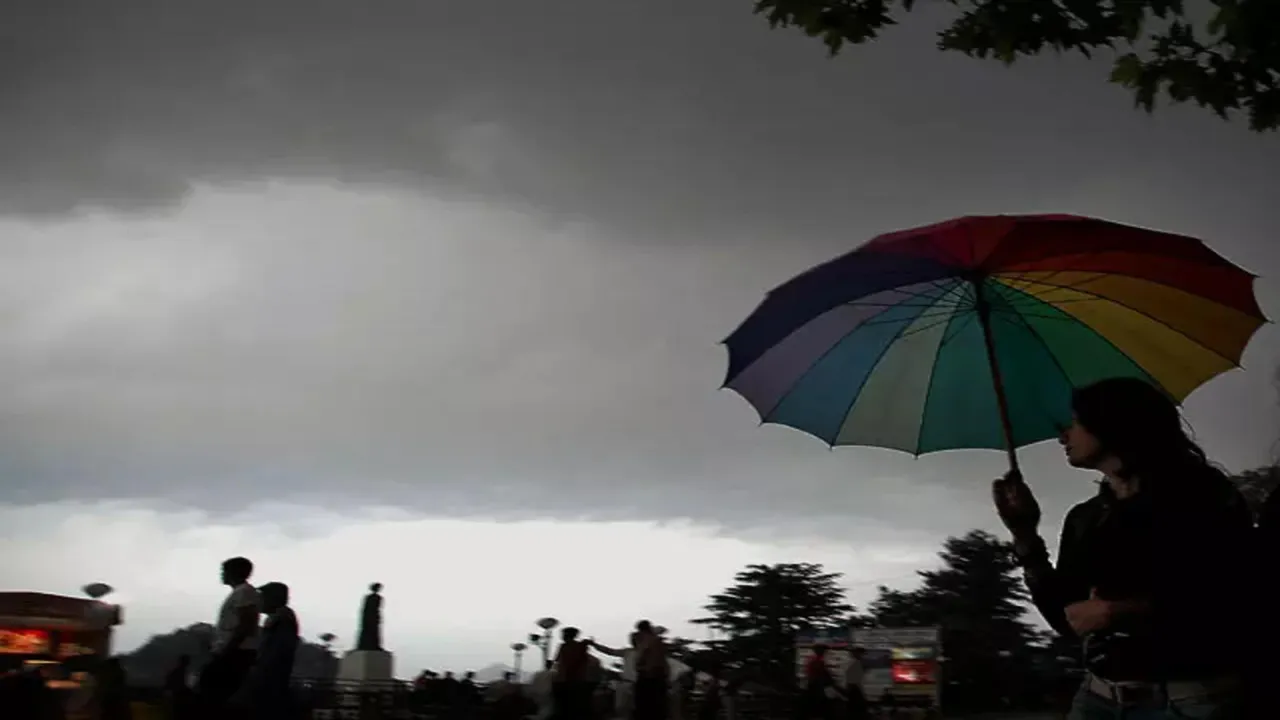 Ranchi: The Met department predicted that light rain in parts of Jharkhand on Tuesday may bring some relief from the soaring heat as the mercury touched 45 degrees Celsius in some areas of the state.
The weather office, in a bulletin, said that parts of Garhwa, Latehar, Pakur, Palamu, Sahibganj and Godda districts are likely to experience light to moderate thunderstorms accompanied by wind gusting at 30-40 kmph on Tuesday evening.
"Daltonganj registered the highest temperature in the state at 45 degrees Celsius, followed by Jamshedpur (44.2), Garhwa (43.9) and Koderma (43.8). The temperature might dip by two to three notches after light rain in some parts of the state," Ranchi Meteorological Centre in-charge Abhishek Anand said.
The temperature in Ranchi was 40 degrees Celsius. Roads in the state capital wore a deserted look as excessive heat forced people to stay indoors.
Frequent power cuts in various parts of the state have added to the woes of the people.