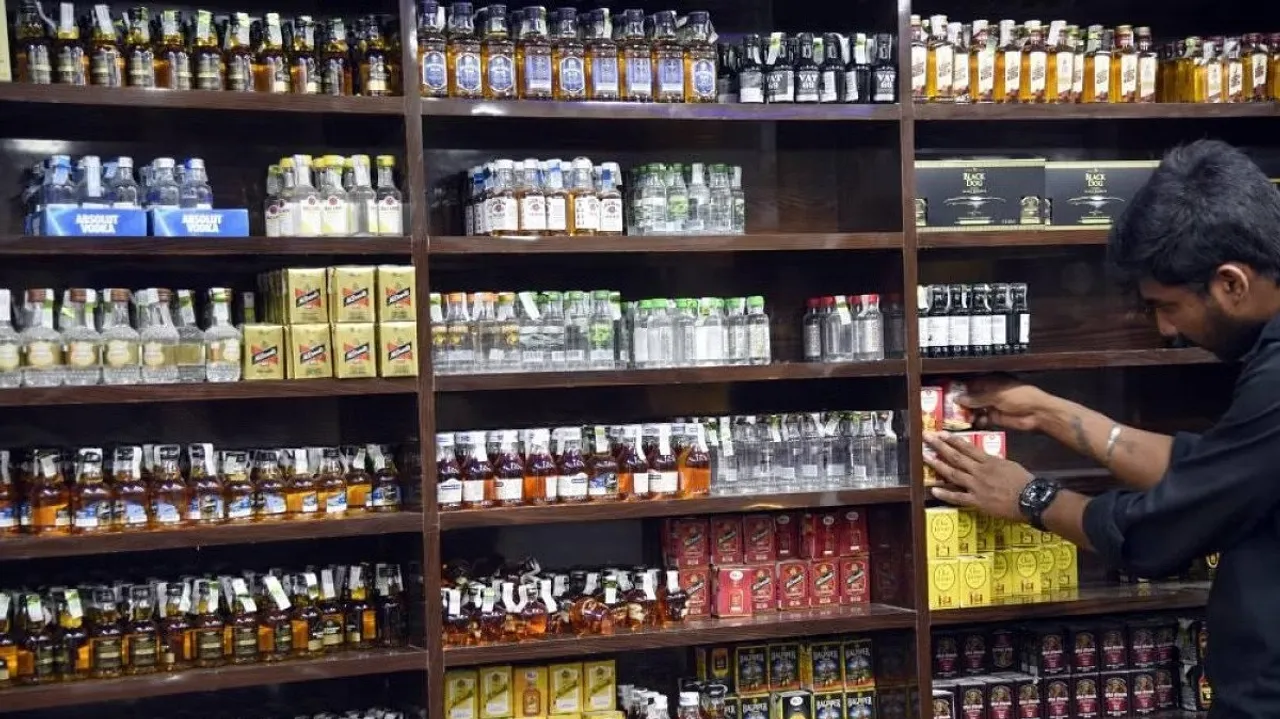 Bhopal: Liquor sales in Madhya Pradesh jumped by around 15 per cent between Monday and Wednesday evening before the state went "dry" ahead of Friday's assembly polls to check malpractices, an excise official said.
According to the official, 8,67,282 litres of all types of alcohol, including country-made and Indian Made Foreign Liquor (IMFL), was sold on November 13. The figures for the next two days stood at 9,17,823 and 8,81,550 litres, he said.
Last year, alcohol sales were around 7,42,092 litres, 7,71,331 litres, and 7,67,273 litres on November 13, 14 and 15, respectively, he said.
Seeking to downplay the rise in alcohol sales, the official said every year, it goes up by about 10 per cent. He said in the last fiscal, liquor outlets were auctioned for Rs 11,700 crore in MP, which was done for Rs 12,800 in the current financial year as they anticipate a 10 per cent rise in demand.
Since Diwali was on November 12, alcohol sales shot up due to the festive season, he said.
"We kept an eye on liquor sales for the last three months in view of the elections. As per the directive of the Election Commission, we take drastic steps if liquor sales from a shop jump by 30 per cent," he added.
Liquor shops, which were sealed off by the authorities at 6 pm on November 15 for 48 hours across MP to conduct free and fair polls, will reopen after voting ends for 230 assembly seats in the state on Friday evening.