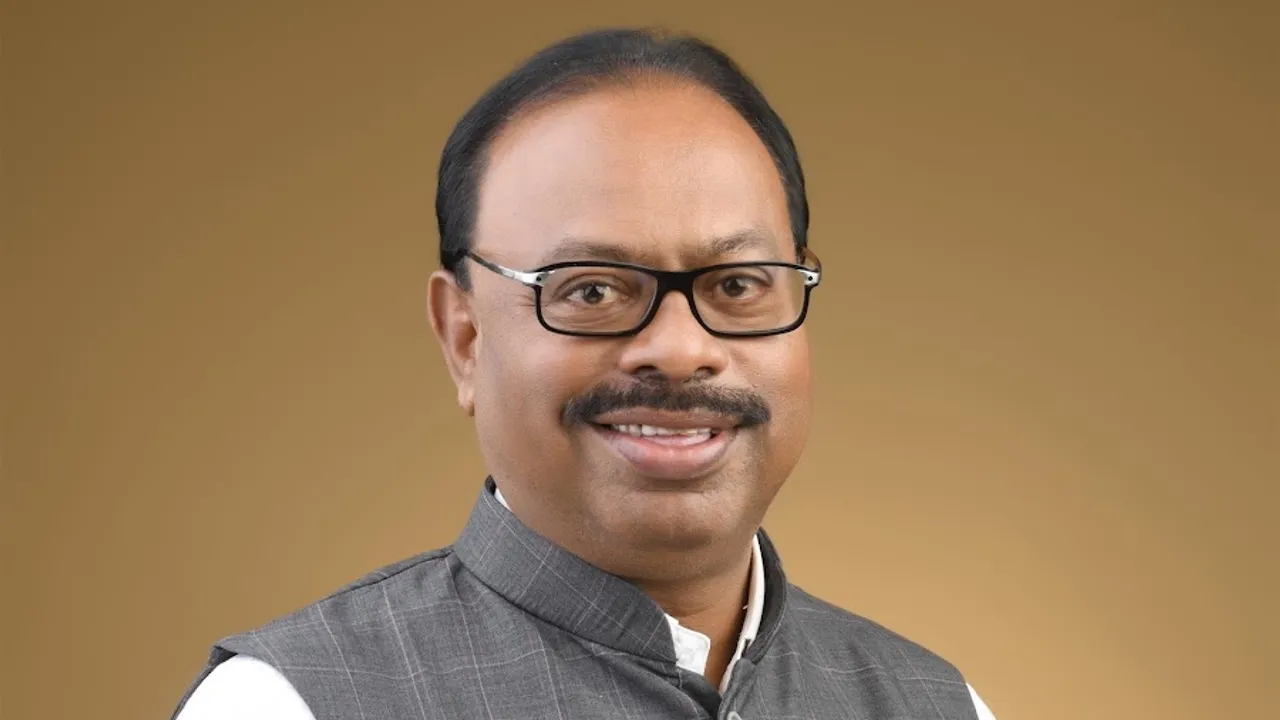 Nagpur: BJP's Maharashtra unit chief Chandrashekar Bawankule on Friday accused the NCP of backstabbing the OBCs and sought to know whether Sharad Pawar, who heads the party, would offer his post to anybody from this community.
Speaking to reporters here, the Bharatiya Janata Party (BJP) leader termed the two-day workshop held last week in Nagpur by the Nationalist Congress Party's Other Backward Classes (OBC) cell as just "show-off", and claimed that no decision was taken in the interest of this community during the meeting.
"The OBC workshop of the NCP was just a show-off aimed at getting this community's votes. But members of the OBC community will never support the NCP as it has always backstabbed them," he said.
"Will Sharad Pawar give the post of NCP national president or state president to an OBC worker of his party?" he asked.
Bawankule said he expected that the NCP would take an important decision and appoint a member of the OBC community as the state chief of the party.
Replying to a query on reports about Maharashtra Chief Minister Eknath Shinde being angry over the delay in the expansion of his cabinet and hence going to Jammu and Kashmir as a pressure tactic against ruling ally BJP, Bawankule said false information is being spread to set a wrong narrative.
"CM Shinde has gone on a personal trip with his family," he said.