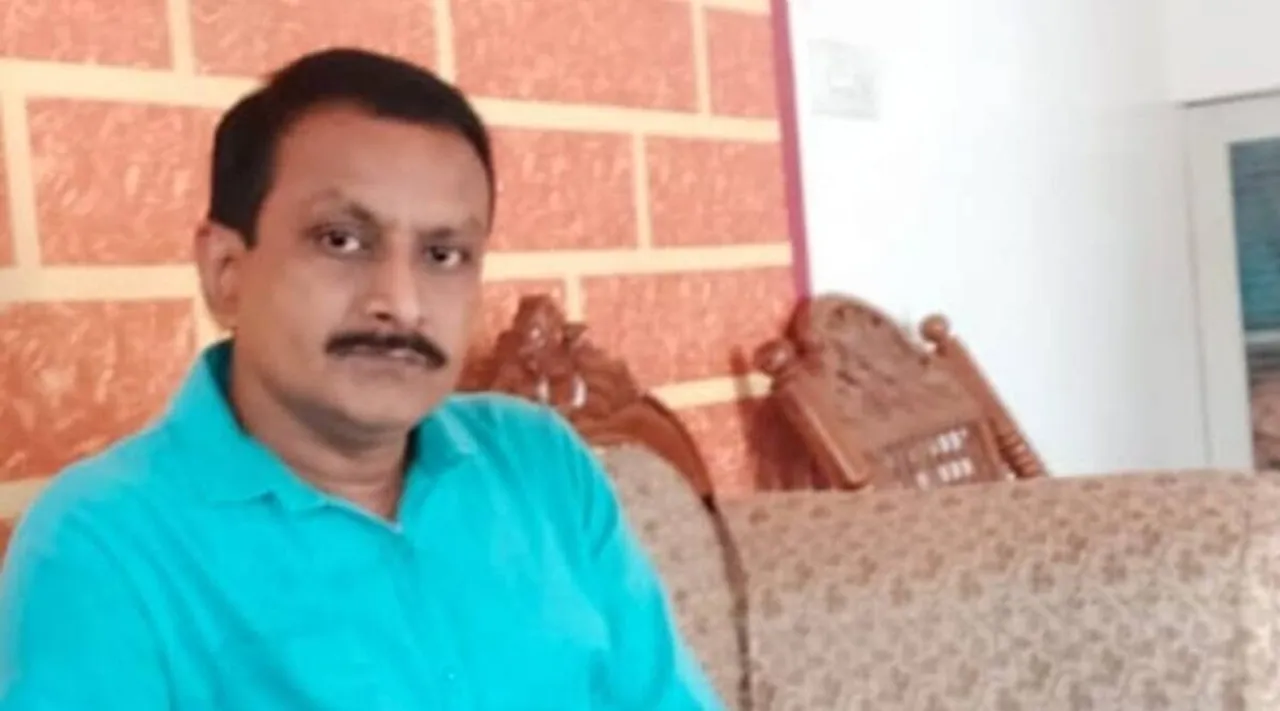 Pune: The Pune police have arrested a 54-year-old man for allegedly posing as an IAS officer posted in the Prime Minister's Office (PMO), an official said on Thursday. The man told the police that he resorted to impersonation only to get attention.
Accused Vasudeo Tayde's cover was blown after he attended an event of a charitable organisation and identified himself as Dr Vinay Deo, an Indian Administrative Service (IAS) officer attached to the PMO, the official said.
The charitable organisation, Borderless World Foundation, had on May 29 organised a programme in Pune where an ambulance was sent to Jammu and Kashmir.
Though Tayde wasn't invited to the event, he accompanied an invitee.
"At the programme, he introduced himself as Dr Vinay Deo, an IAS officer working as a deputy secretary with the PMO. However, some members of the organisation found his claim suspicious. They inquired and found that he was an impersonator. They then informed the police," said Shabbir Sayyad, crime branch inspector (unit 1) of Pune police.
Police swiftly launched an investigation and tracked down Tayde to Talegaon.
"Tayde hails from Yaval in Jalgaon district and is currently staying in Talegaon. He told us that he wanted to become an IPS or IAS officer but could not clear the UPSC exam. To get attention, he would pose as a bureaucrat," said the official.
The Pune police have registered a case against Tayde for cheating and impersonation.