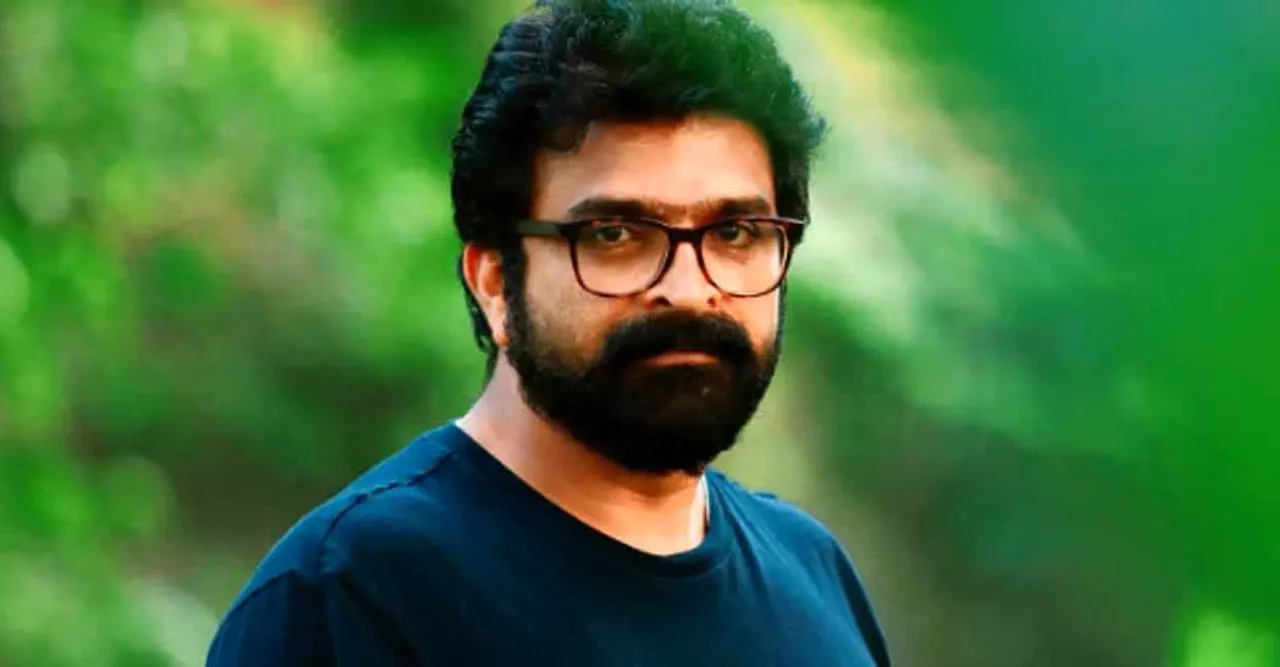 Kochi: A well-known Malayalam film writer on Thursday alleged that a recent raid of his hotel room in Erattupetta in Kottayam district of Kerala by the Excise department was an attempt to trap him, a claim which has been denied by the agency.
Najeem Koya, known for penning Malayalam films 'Kaly', 'Two Countries' and 'Sherlock Toms', at a press conference held here said that the raiding party, allegedly comprising over 20 members, inspected every nook and cranny of his room but could not find even a cigarette butt or a liquor bottle.
He claimed that the officials ransacked his room, his belongings and were rude to him.
Koya, who was accompanied by film director and general secretary of FEFKA directors union B Unnikrishnan in the press conference, said that during the entire 2-3 hour long raid he was concerned the officials would "plant" something there in order to arrest him.
"So I was running behind them wherever they went," he said.
Koya has claimed that he has sent a complaint regarding the incident to the Kerala Chief Minister.
Meanwhile, the Excise department denied the allegations of the writer.
A senior Excise official said the raid was carried out based on an input received from the Intelligence division of the agency.
"The raid was carried out by a team of officials from the Erattupetta range office and Intelligence officials. It was a normal raiding party and not such a big team as claimed by him (Koya).
"All usual formalities were followed and a report was given to the Judicial First Class Magistrate's court concerned," the official said.