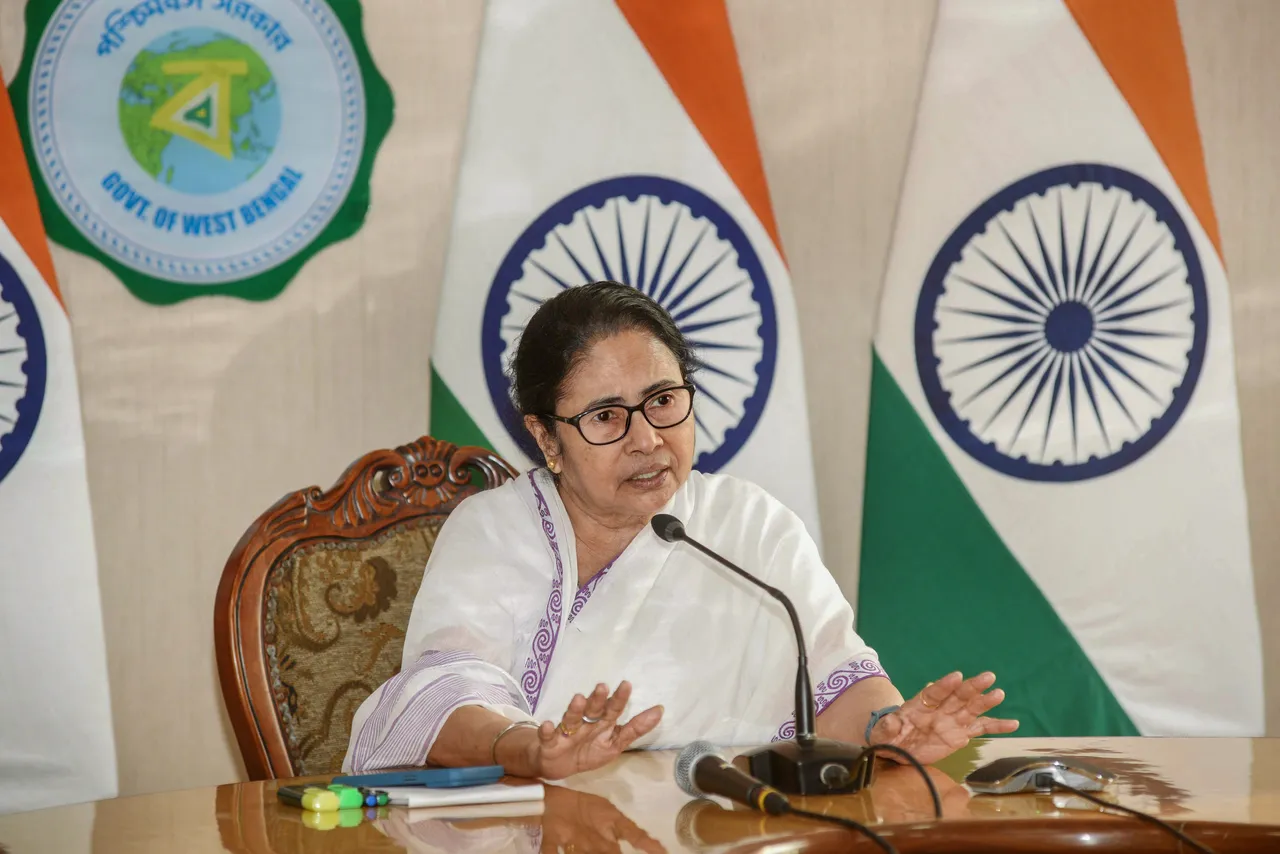 Kolkata: West Bengal Chief Minister Mamata Banerjee, who was invited to attend the swearing-in ceremony of Congress leader Siddaramaiah as the Karnataka CM, is likely to skip the event, a top source at the state secretariat said on Thursday.
A representative of Banerjee will, however, be attending the programme, he added.
"The CM is likely to skip the swearing-in-ceremony. She may be assigning someone to represent the state there," the bureaucrat told PTI.
Banerjee has received an invitation from Congress president Mallikarjun Kharge to participate in the swearing-in ceremony on May 20 in Bengaluru.
The Trinamool Congress supremo's presence at the swearing-in programme of Siddaramaiah is considered crucial for opposition unity, especially after her recent statement that in next year's Lok Sabha elections, her party will support the Congress where it is strong.
"Wherever the Congress is strong, let them fight. We will give them support, there is nothing wrong (in that). But they have to support other political parties also," Banerjee has said.
Her statement came soon after Congress scored an emphatic victory over the BJP in the southern state.
In the May 10 elections to the 224-member Karnataka Assembly, the Congress scored an emphatic victory by bagging 135 seats, while the ruling BJP secured 66 seats.
The Congress on Thursday announced Siddaramaiah as the next chief minister of Karnataka and state party president D K Shivakumar as his only deputy in the soon-to-formed cabinet.
The two leaders, who were in a tight race for the top post, would take oath along with other ministers on May 20.