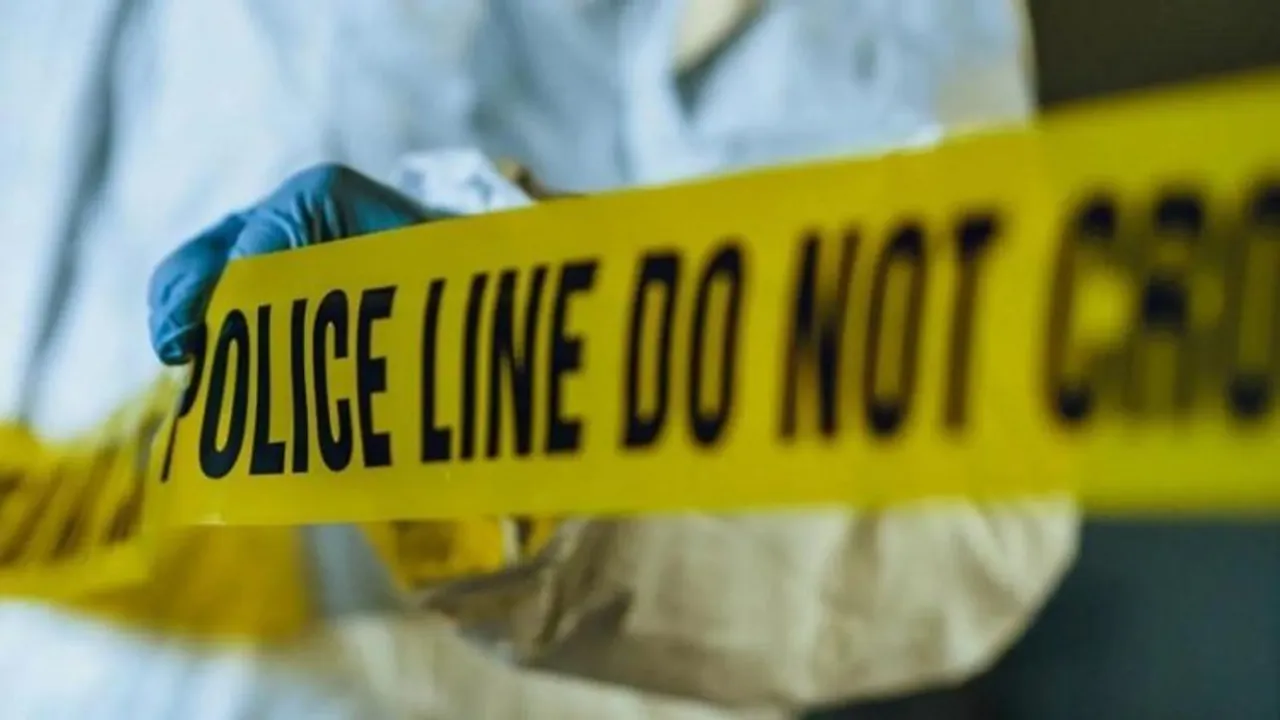 Gurugram: Five youths allegedly thrashed two men riding a two-wheeler in the Manesar area here, police said on Monday.
Sachin, who lives in the Pachgaon village, said in his complaint that he was travelling with two friends on a two-wheeler on Sunday when the alleged incident occurred.
While three of them were riding on one two-wheeler, two other friends were on another one. The friends were travelling from Baghanki village to Pahada.
Sachin alleged that a van came from the front and hit the two-wheeler of his friend before hitting his vehicle near a private school. As a result of the impact, all five fell on the road. Shortly after, five-six people got down from the van with sticks and allegedly thrashed them. While Sachin and one of his friends were being attacked, their other friends fled the spot.
The injured pair was sent to Bhoda Kala Community Health Centre for treatment from where they were referred to Gurugram Civil Hospital. On the basis of Sachin's statement, an FIR was registered against unidentified accused under various sections of the Indian Penal Code at Manesar police station on Monday, the police said.
"We are investigating the matter. In the initial investigation, this matter seems to be of mutual enmity but the injured men have refused to recognise the accused," said Narender Singh, the investigating officer.