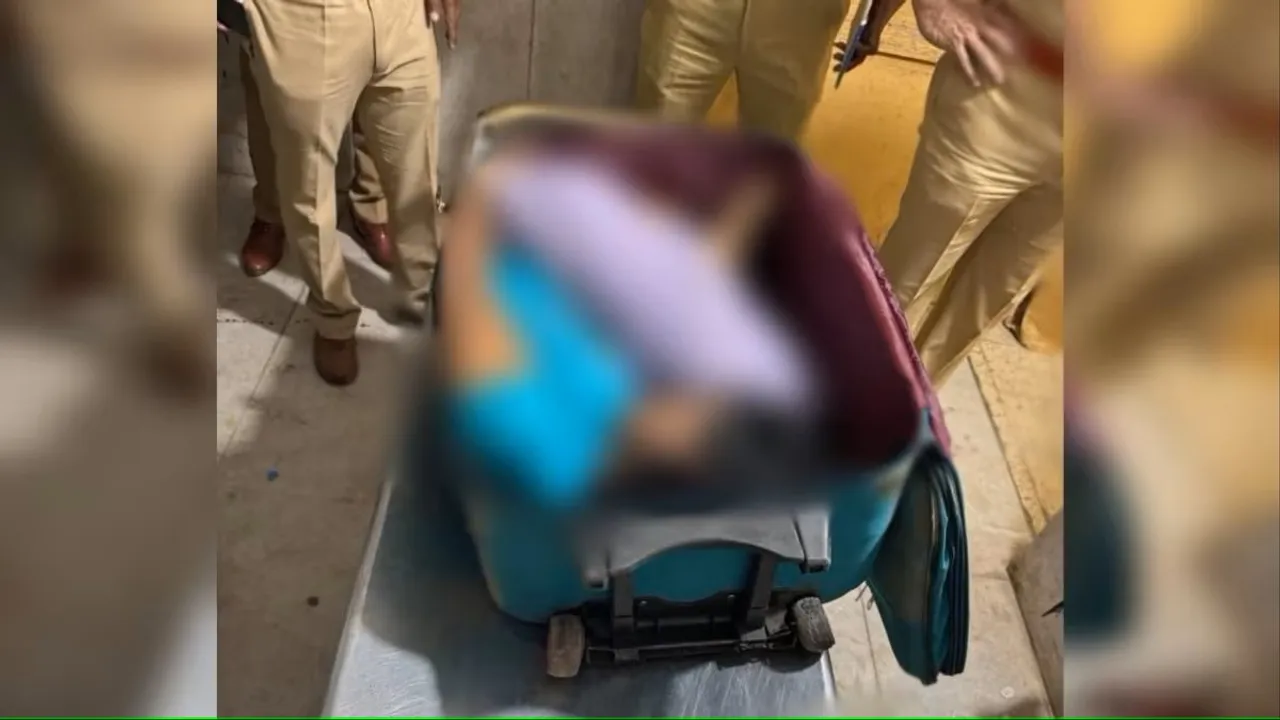 Mumbai: The Mumbai police have arrested a man on the charge of killing a woman, whose body was found stuffed in a suitcase at Kurla in central Mumbai two days ago, officials said on Tuesday.
The accused is a lover of the woman, who was 25 years old, they said.
The suitcase containing the woman's body was found lying abandoned on Sunday on the CST Road at Shanti Nagar, where work for a Metro project has been underway, the police said.
"A case of murder was registered at the Kurla police station and Unit-5 of the city police's crime branch was also conducting a parallel investigation," an official said.
The crime branch apprehended the accused in connection with the murder of the woman, he said.
The deceased woman was a resident of Dharavi in central Mumbai, the official said, adding that details of the case are awaited.