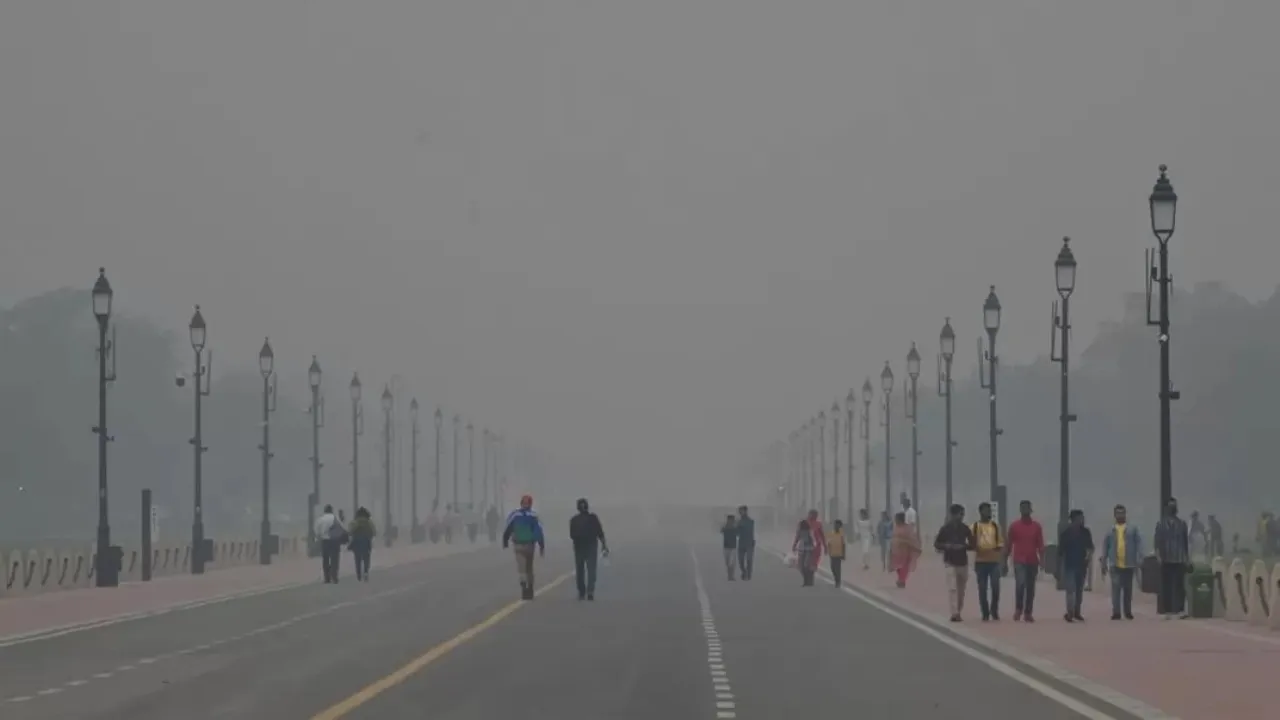 New Delhi: The maximum temperature in Delhi was recorded three notches below normal at 25.9 degrees Celsius, the weather office said on Tuesday.
It Met forecast partly cloudy skies later in the day.
The minimum temperature settled a notch below normal at 12 degrees Celsius on a cold morning in the national capital.
The relative humidity stood at 97 per cent at 8.30 am and 70 per cent at 5.30 pm, according to India Meteorological Department data.
On Monday, the city registered a low of 11.8 degrees and a high of 27.3 degrees Celsius.
The pollution level worsened in the morning amid unfavourable meteorological conditions in Delhi.