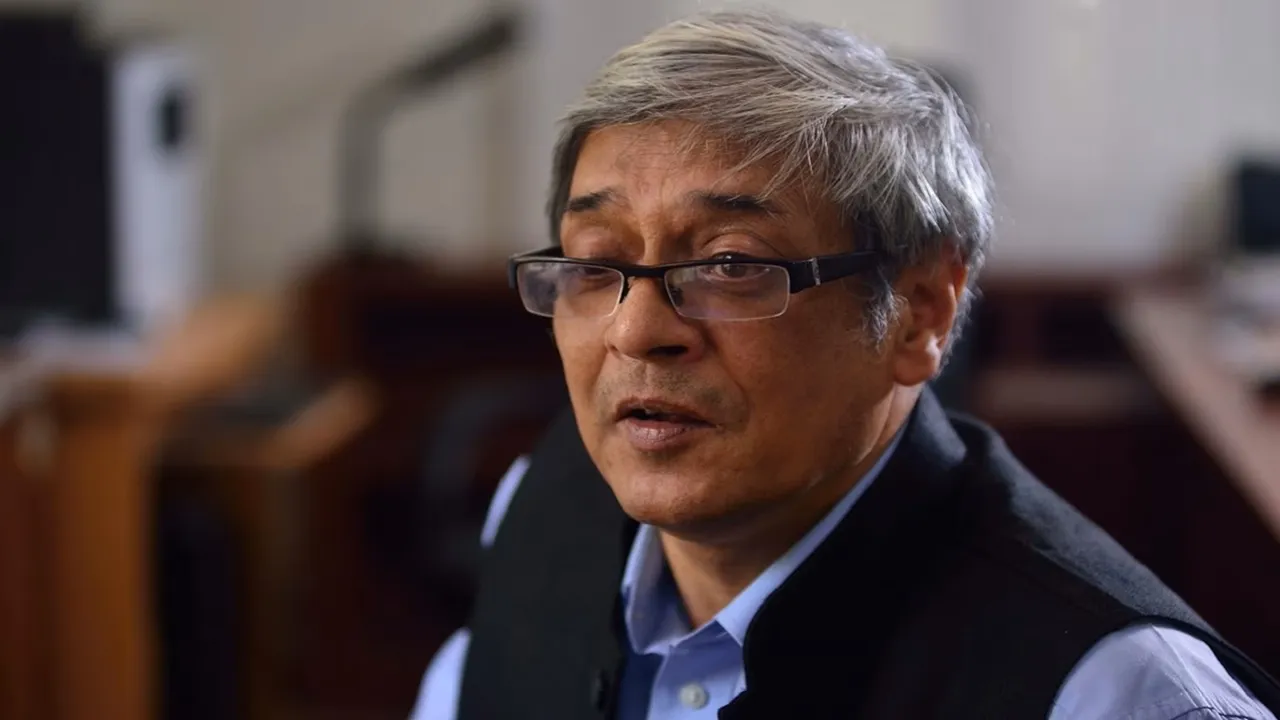 Lucknow: BSP president Mayawati on Friday took exception to the chairman of the PM's economic advisory council Bibek Debroy advocating a new Constitution, saying he has "exceeded his jurisdiction" and the Centre needs to take action against him.
The country's Constitution is a guarantee for its 140-crore poor, backward and neglected people of being humanistic and egalitarian, which is not liked by the selfish, narrow-minded, casteist elements, the former Uttar Pradesh chief minister said on X, formerly Twitter.
1. आर्थिक सलाहकार परिषद के चेयरमैन बिबेक देबरॉय द्वारा अपने लेख में देश में नए संविधान की वकालत करना उनके अधिकार क्षेत्र का खुला उल्लंघन है जिसका केन्द्र सरकार को तुरन्त संज्ञान लेकर जरूर कार्रवाई करनी चाहिए, ताकि आगे कोई ऐसी अनर्गल बात करने का दुस्साहस न कर सके। (1/2)

— Mayawati (@Mayawati) August 18, 2023
Opposing the idea of a "new Constitution" is everyone's responsibility, the BSP chief added.
In an article recently, Debroy wrote, "Our current Constitution is largely based on the Government of India Act of 1935. In that sense, it is also a colonial legacy. In 2002, there was a report by a commission set up to review the working of the Constitution, but it was a half-hearted effort."
"As with many aspects of law reform, a tweak here and another there won't do. We should start with first principles, as in the Constituent Assembly debates. What Constitution does India need for 2047?" he said.
"Much of what we debate begins and ends with the Constitution. A few amendments won't do. We should go back to the drawing board and start from first principles, asking what these words in the Preamble mean now: socialist, secular, democratic, justice, liberty and equality. We the People have to give ourselves a new Constitution," Debroy said.