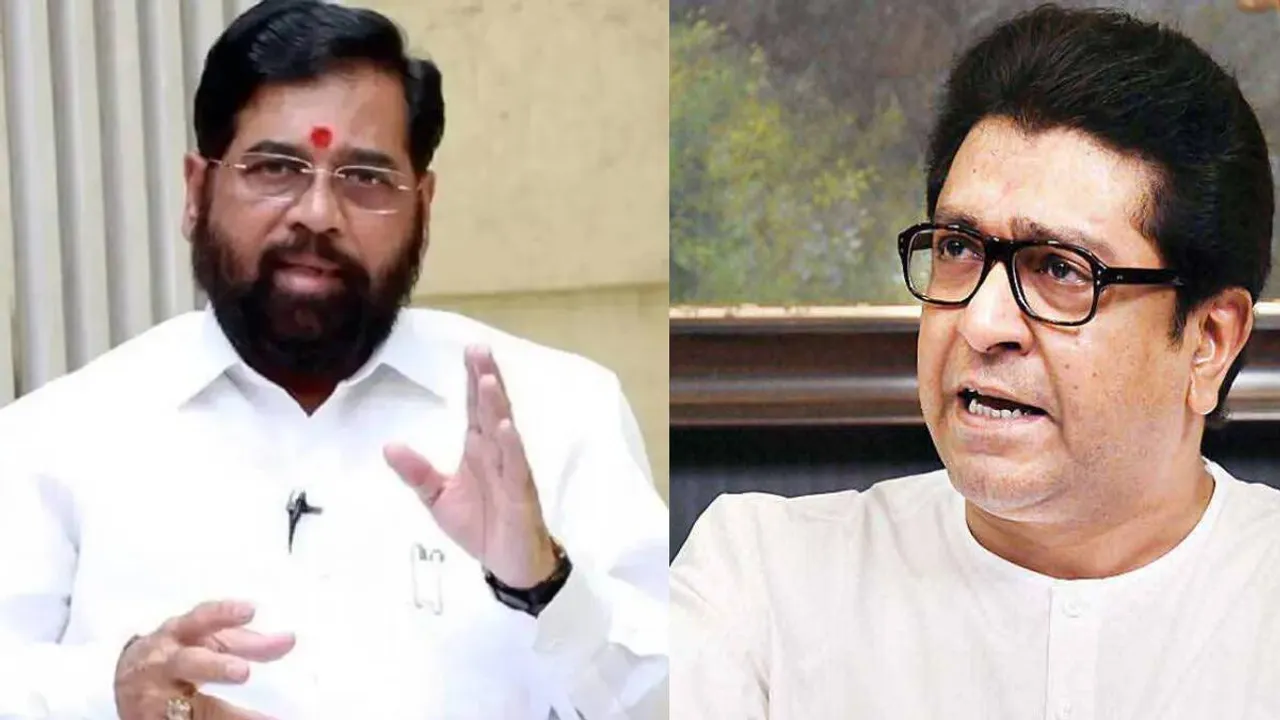 Pune: The Maharashtra Navnirman Sena has opposed the state government's decision to allow schools of non-state boards to give grades rather than marks to students of Class VIII to X for Marathi subject.
MNS leader Anil Shidore said the decision is wrong as it has diluted the step taken by the state government on June 1, 2020 to make Marathi subject compulsory for all schools.
"The state government's decision to allow non Maharashtra board schools to not include marks of Marathi for overall evaluation is wrong and must be withdrawn," he said.
Shidore accused schools of being "lethargic" when it came to teaching Marathi and said the state government, by coming up with such a decision, was doing disservice to the language.
The state government is saying the decision was taken as some students were having difficulty in learning the language but is there any report on which this statement is based, the MNS leader asked.