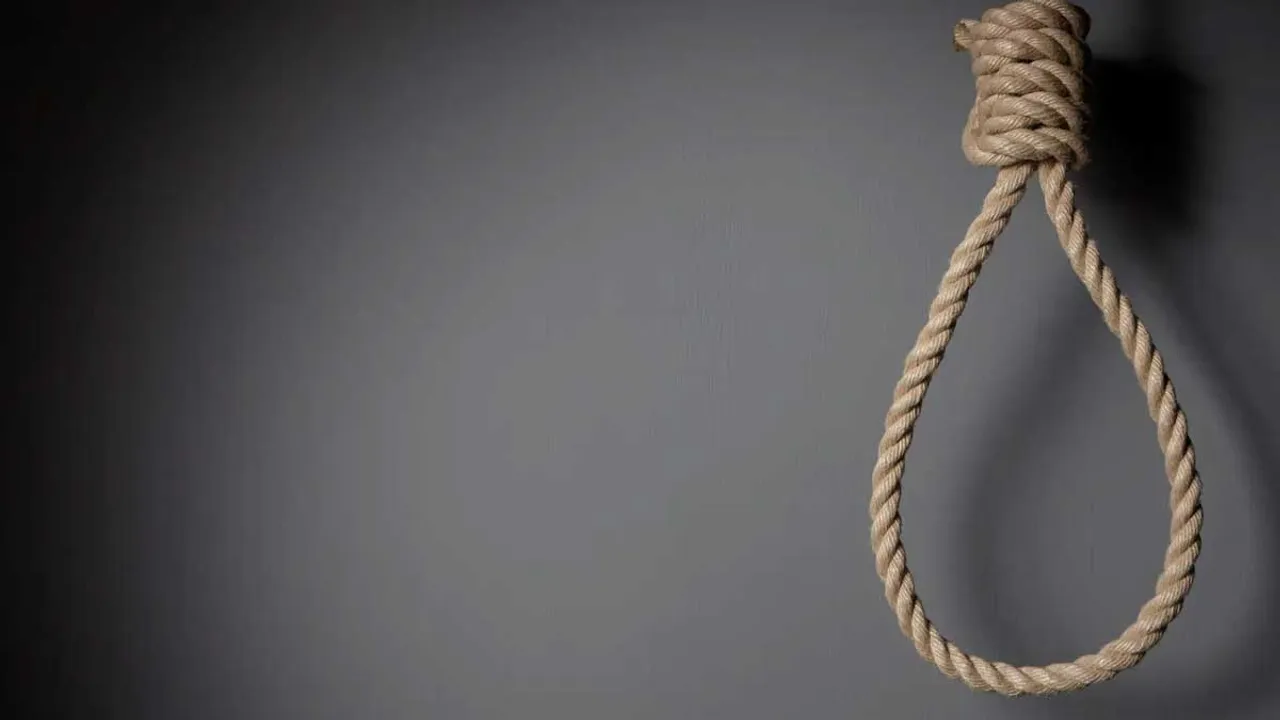 Jabalpur (MP), Jan 23 (PTI) A 43-year-old Indian Army colonel allegedly committed suicide by hanging at a training centre in Madhya Pradesh's Jabalpur city, police said on Monday.
The body of Colonel Nishith Khanna, posted as Commanding Officer in the 1-Technical Training Regiment (TTR), was found hanging from a ceiling fan in a room of the officers' mess in the One Signal Training Centre at around 10.30 pm on Sunday, City Superintendent of Police (CSP) Priyanka Shukla said.
Police found a suicide note purportedly written by the deceased Army officer stating he was "sorry".
The preliminary investigation suggested a family dispute could be the reason behind Colonel Khanna taking the extreme step, the CSP said.
The deceased Army officer was staying away from his family, which included his wife, son and daughter, since October 25, 2022, she said.
Colonel Khanna's family was residing in the officers' enclave, the police officer said.
Notably, a 29-year-old captain of the Indian Army had last week committed suicide by hanging from a ceiling fan at the Pachmarhi-based Army Educational Corps Training College and Centre (AECTCC) in Narmadapuram district of MP.