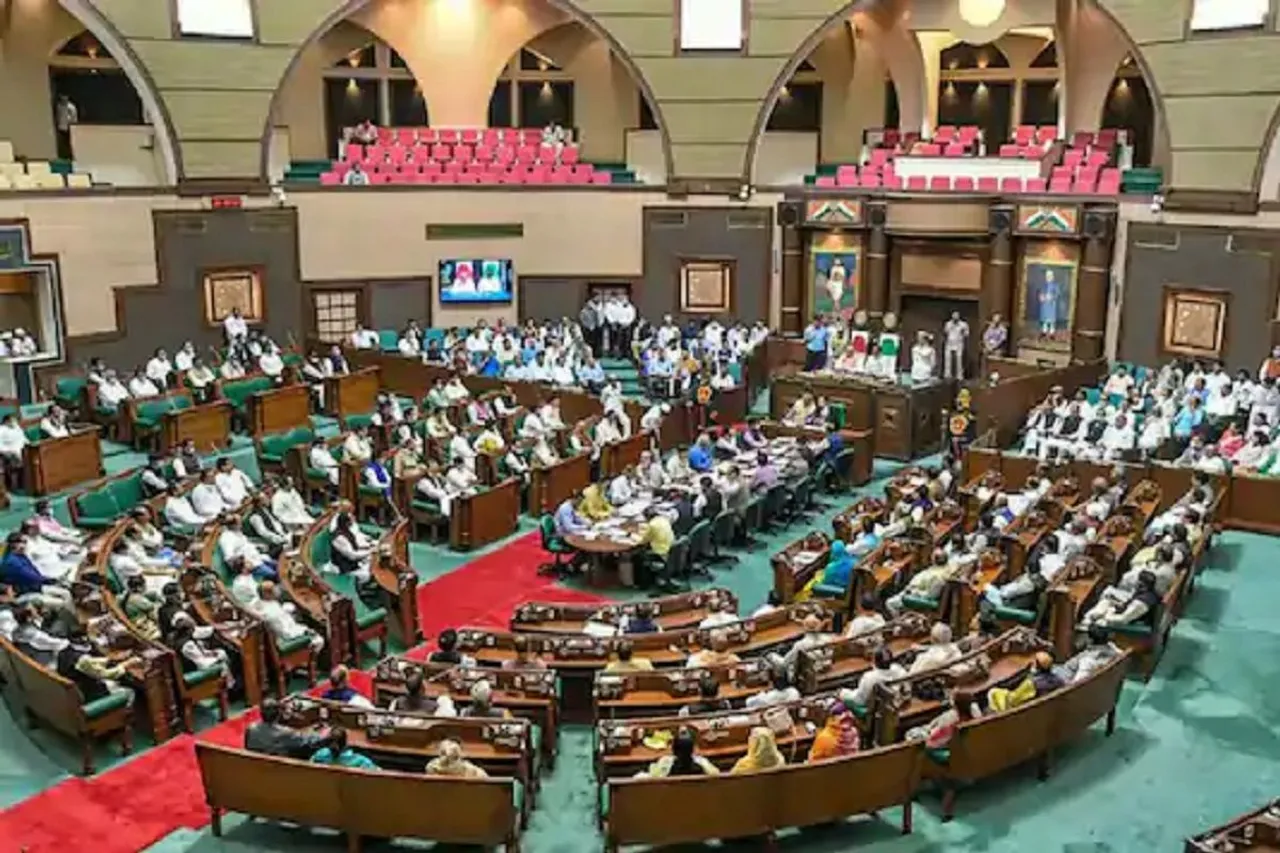 Bhopal: The Madhya Pradesh Assembly on Monday passed a censure motion against British Broadcasting Corporation (BBC) for allegedly showing Prime Minister Narendra Modi in a bad light through its documentary on the 2002 Gujarat riots.
The motion was a private member resolution moved by ruling Bharatiya Janata Party (BJP) MLA Shailendra Jain and seconded by Madhya Pradesh legislative affairs minister Narottam Mishra. It was passed by a voice vote.
Notably, the Gujarat Assembly had on Friday passed a resolution requesting the Centre to take strict action against BBC for tarnishing the image and popularity of PM Modi with the documentary.
A censure motion is an expression of strong disapproval. In Parliamentary procedure, it is a debatable main motion that could be adopted by a majority vote.
Before the motion was passed by the MP Assembly by voice vote on Monday, MLA Jain said the BBC had telecast the objectionable documentary by misinterpreting the 2002 Gujarat riots and portrayed the then chief minister Narendra Modi in a bad light.
He said the documentary had also cast aspersions on the judiciary which amounts to contempt of court and added the judiciary works independently and freely in India.
Jain said the Central government should not forgive the BBC and take action against the broadcaster.
The Speaker placed the resolution to test, which was passed by a voice vote.
The MP Assembly has 230 members.
The controversial two-part documentary by the BBC titled 'India: The Modi Question' claims to have probed certain aspects of the riots, which took place after the Godhra train burning incident, when Modi was the chief minister of Gujarat.
Soon after its release, the government issued directions in January this year to block multiple YouTube videos and Twitter posts sharing links to the documentary.