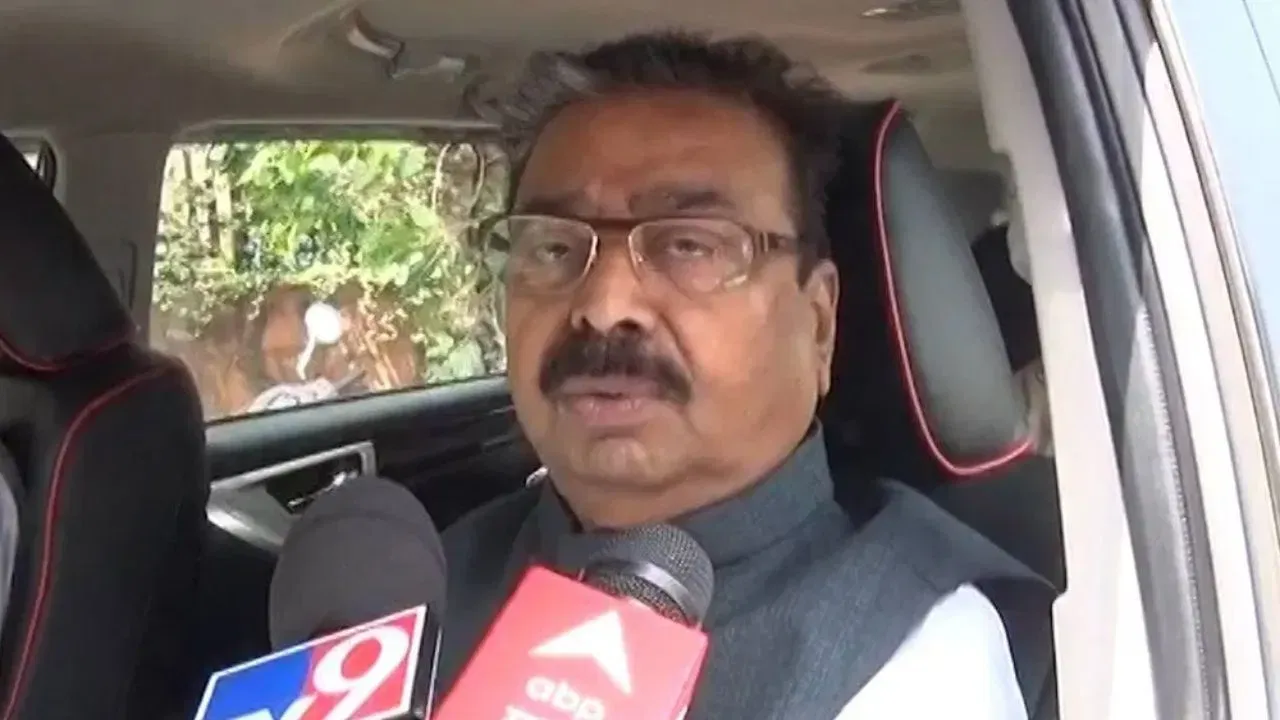 Mumbai: In signs of unease in the ruling alliance of Maharashtra, an MP of the Eknath Shinde-led Shiv Sena on Friday said his party was getting stepmotherly treatment.
As the Sena was now once again part of the BJP-led NDA, work of its MPs should be carried out "accordingly", said Gajanan Kirtikar, a Lok Sabha member from Mumbai.
"We are part of the NDA....So our work should be carried out accordingly, and (NDA) constituents should get a (suitable) status. We think we are being given step-motherly treatment," the senior Shinde group leader said.
The Uddhav Thackeray-led Shiv Sena exited the NDA in 2019 after it joined hands with the Congress and Nationalist Congress Party to form a government in Maharashtra.
After the split in the Sena last year, Shinde joined hands with the BJP to become CM.
Notably, earlier in the day, Kirtikar also said that seat-sharing formula used by the Shiv Sena and BJP in 2019 will not be changed in 2024 Lok Sabha elections.
BJP leader Sudhir Mungantiwar, on the other hand, said no decision has been taken yet.