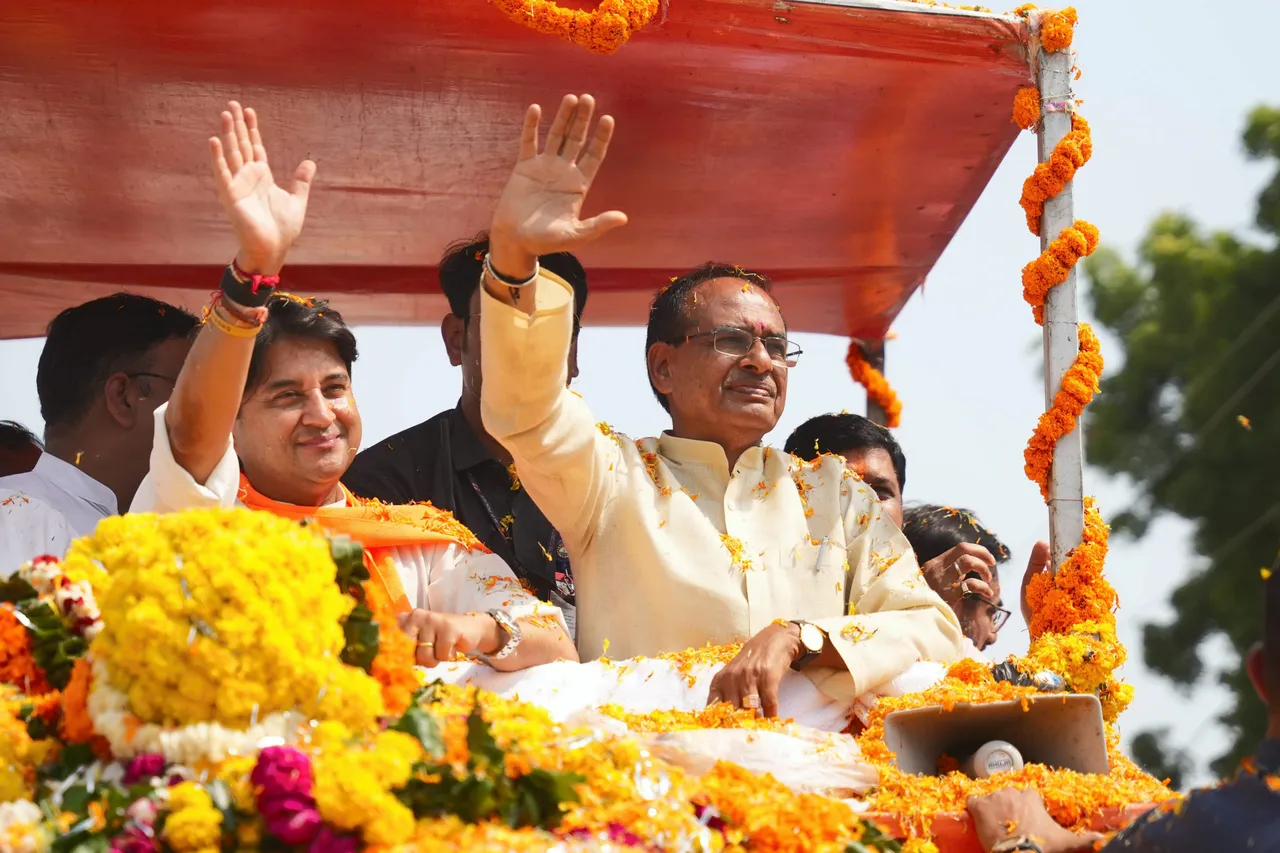 Bhopal: The ruling Bharatiya Janata Party will release its manifesto for the Madhya Pradesh Assembly polls on Saturday, a party functionary said here.
State BJP spokesperson Pankaj Chaturvedi told PTI the manifesto will be released by party president JP Nadda, Chief Minister Shivraj Singh Chouhan, state unit chief Vishnu Dutt Sharma and Union minister Narendra Singh Tomar, among others.
The opposition Congress had released its manifesto with several promises on October 17.
Assembly polls will be held in MP on November 17, while votes will be counted on December 3.