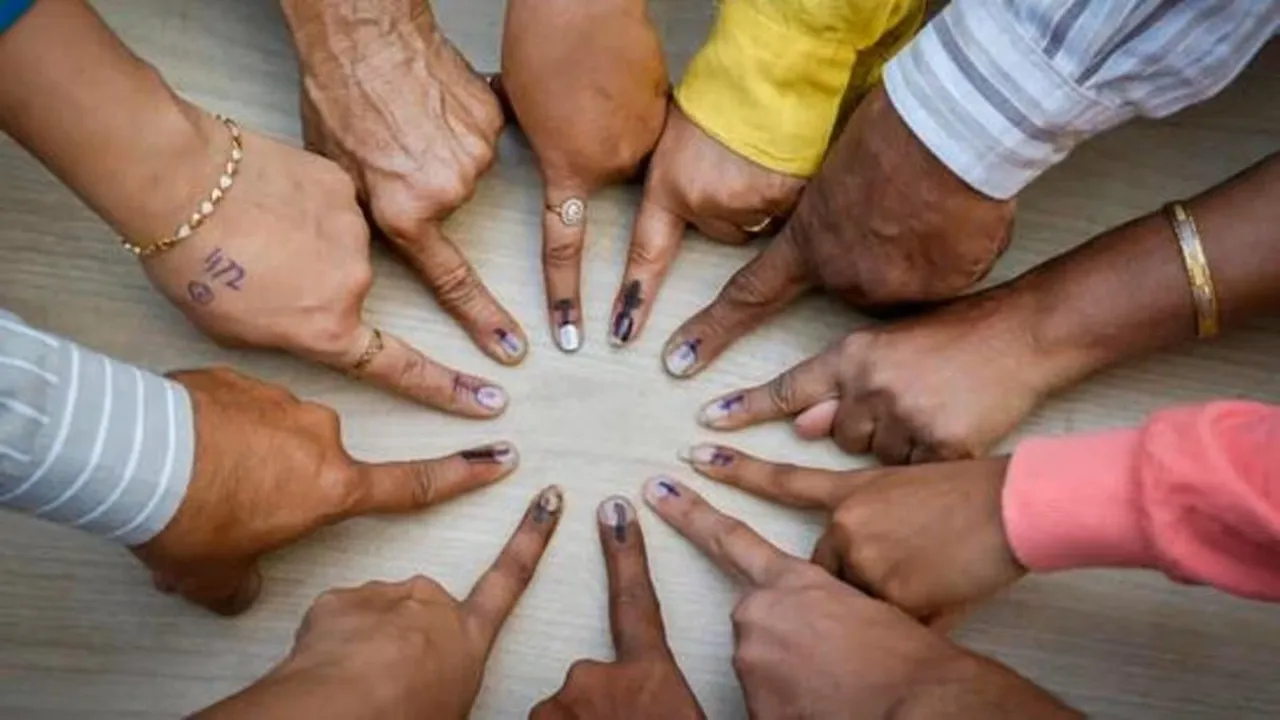 Kohima: All the polling stations for the by-election to the Tapi Assembly seat in Nagaland's Mon district will be under CCTV surveillance, an official said on Monday.
A total of 15,256 electorates – 7,788 male and 7,468 female – are eligible to exercise their franchise on Tuesday to elect their representative, Returning Officer Rongsenmenla Jamir told PTI here.
Polling will be held from 7 am to 4 pm in 23 polling stations, she said.
All 23 polling stations will be under CCTV surveillance, with seven polling stations identified as vulnerable and six as critical.
There has not been any report of poll-related violence since the announcement of the date of the bypoll and model code of conduct coming into force on October 9, she said.
"Except for the seizure of a minimal amount of cash and some liquor there are no complaints of any poll-related violence," she said.
The polling stations have been divided into five sectors to be manned by gazetted officers and central officers, she said.
The returning officer expressed confidence that the polling will be conducted smoothly and peacefully without any violence.
The by-poll has been necessitated following the demise of Nationalist Democratic Progressive Party (NDPP) MLA Noke Wangnao on August 28.
Ruling People's Democratic Alliance nominee and Nationalist Democratic Progressive Party (NDPP) candidate Wangpang Konyak and Indian National Congress (INC) nominee Wanglem Konyak are in the fray.
The counting of votes will be taken up on December 3.