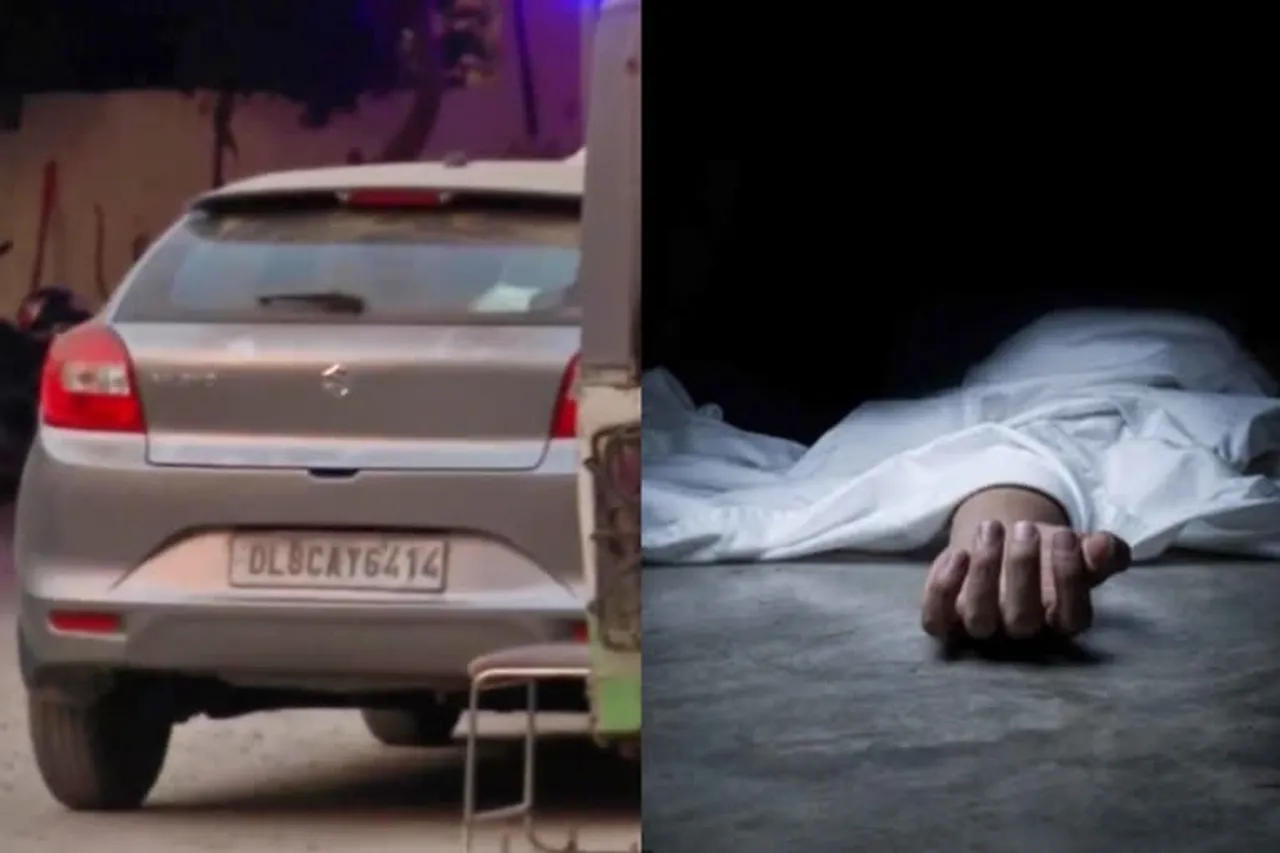 New Delhi: The NCW on Monday sought a post-mortem of the Sultanpuri accident victim to find out whether she was sexually assaulted.
It said an FIR under relevant sections must be invoked if the allegations levelled by the victim's mother are found to be true.
A 20-year-old woman riding a scooter was dragged under a car for several kilometres after allegedly being hit by it in outer Delhi's Sultanpuri on Sunday, according to police.
The National Commission for Women in a statement said the woman's mother has alleged that the men raped her daughter and that is why her body was found naked.
The police however have denied the allegation.
NCW Chairperson Rekha Sharma has written to the Delhi Police Commissioner too, asking him to conduct a "fair and time-bound investigation" into the matter.
It also asked that the Commission be furnished with a detailed action taken report along with the medical report of the victim.