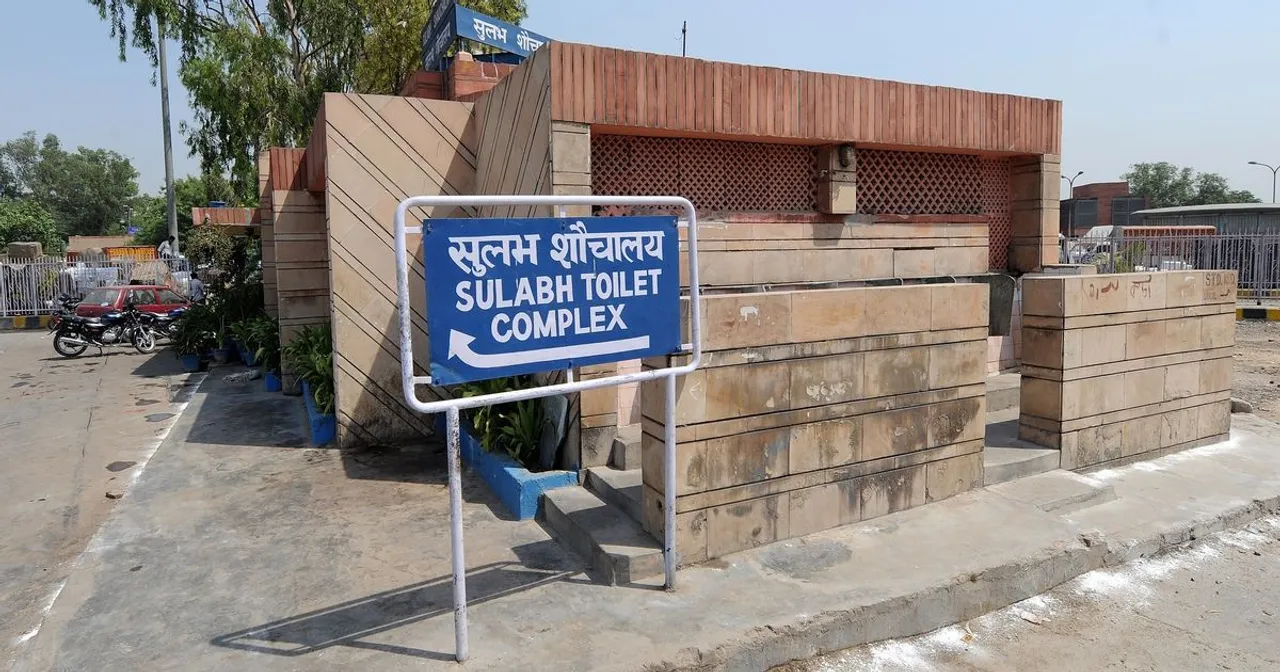 New Delhi: The New Delhi Municipal Council (NDMC) is planning to construct 65 toilets for transgender people in a bid to advance social inclusion of the community, officials said on Thursday.
As of now, there are 12 toilets for transgender people in Lutyens' Delhi, of which 11 are functional, an official told PTI. The new toilets will be constructed by extending the existing facilities.
Recently, the Delhi High Court set a deadline of eight weeks for the construction of public toilets for transgender people in the national capital.
The official said, "In the NDMC area, there are 12 toilets for transgender.... We are planning 65 more toilets. By next week we will float a tender for the construction of toilets.... These will be constructed within a year." The existing toilets are located in front of Shastri Bhawan R P Road, Copernicus Marg, Humayun Road, K G Marg, S J Hospital Ring Road, C Hexagon, Laxmi Bai Nagar, Khan market and near Lodhi garden.
Speaking about the initiative, NDMC vice chairman Satish Upadhyay said the toilets will ensure that transgender people do not have to fall prey to discrimination.
"With the aim to provide public convenience as amenities along with safety to the transgender community, New Delhi Municipal Council is constructing more public toilets especially for transgenders," Upadhyay said.
A touchscreen interface has also been installed at various toilets where users can give reviews and lodge their complaints which the council will try to address.