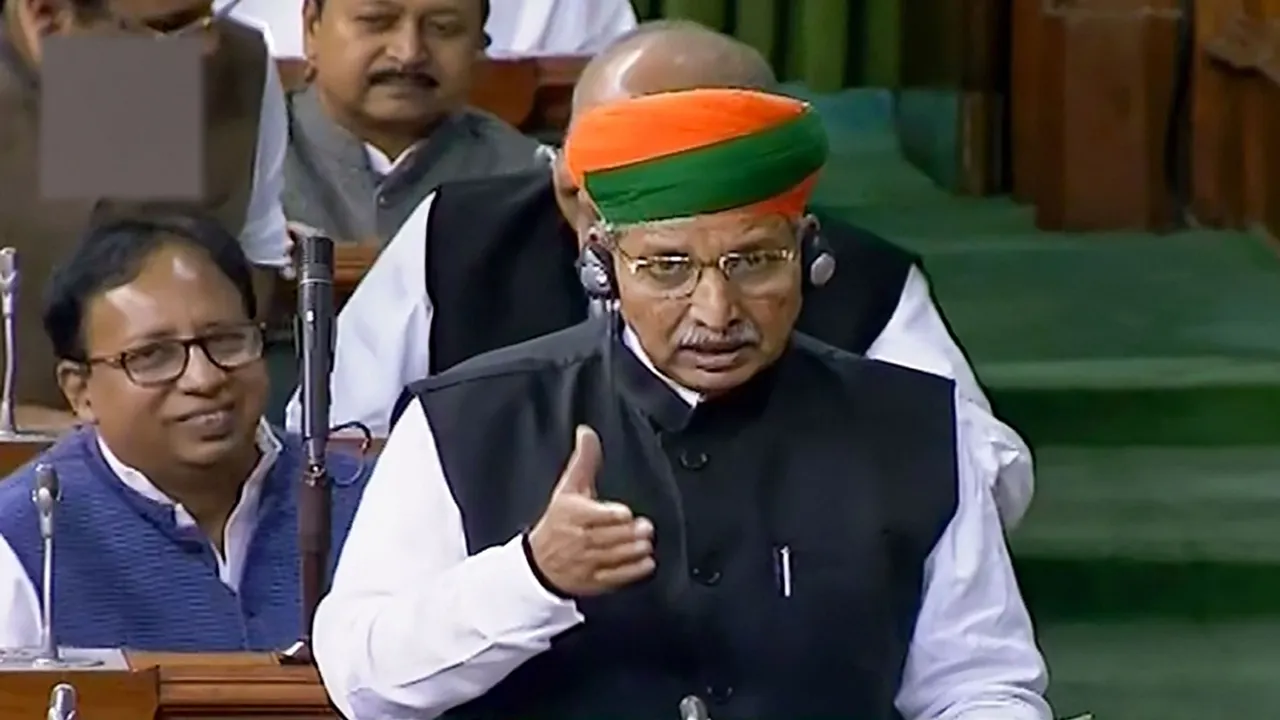 New Delhi: There is no proposal to amend the anti-defection law, the government said in Lok Sabha on Friday. The Tenth Schedule of the Constitution provides for the prevention of defection of the elected and nominated members from their political party and contains stringent provisions for curbing the menace of switching over of legislators.
In a written reply, Law Minister Arjun Ram Meghwal said there is no proposal to amend the Tenth Schedule to the Constitution or the anti-defection law.
No consensus on amending the law was reached at a meeting of presiding officers held here in July last year chaired by Lok Sabha Speaker Om Birla, who said constitution experts, legal scholars and other stakeholders would be consulted on the matter.
There were two divergent views among the members of a committee constituted to examine the law, with the majority in favour of giving more power to the Chair (presiding officer of the House), while the minority view was the power should be with the president of the political party.