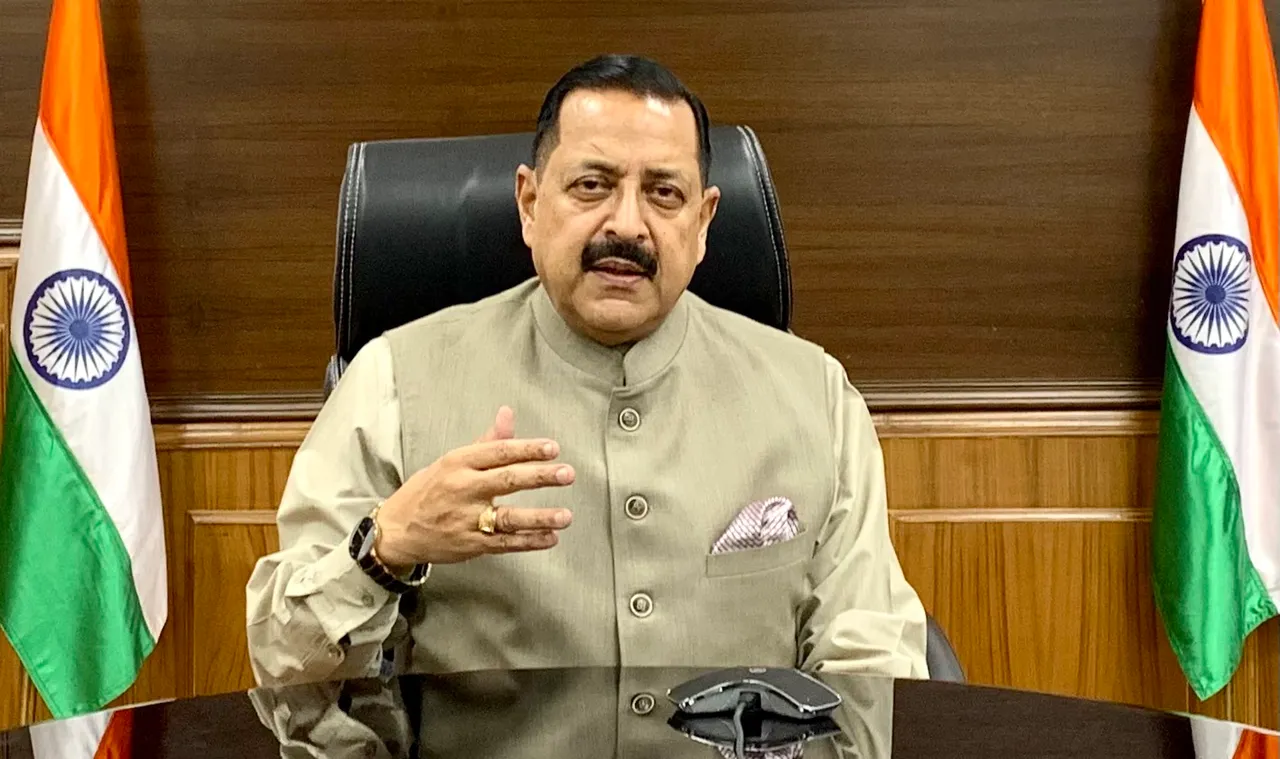 Srinagar: Kashmir has undergone a change and there are no takers for strike calls anymore, Union Minister Jitendra Singh told a gathering on the sidelines of a G20 meet here on Monday.
"If such an event was held earlier, a strike call would be given from Islamabad and shops on Residency Road (in the city centre of) Srinagar would close. Now there is no hartal even if the call for hartal has come from here or there," Singh said.
"This change has happened. Common people on the streets of Srinagar want to move on. They have lost two generations (due to militancy)," the minister said addressing the delegates from G20 countries at a side event on "Film Tourism for Economic and Cultural Preservation".
The event is a part of the three-day third Tourism Working Group Meeting of the G20.
The Minister of State in the Prime Minister's Office expressed hope that the delegates would become Kashmir's ambassadors and highlight the positive situation in the valley.
"I hope that when our friends go back, they will be our ambassadors...about the situation here and how it appears," he added.
Singh said yesteryear star Shammi Kapoor not only became a star out of Kashmir but also promoted the destination as well.
"Dus Lakh (1996 movie) was entirely shot in the hotel which was known as Oberoi. Many songs were shot here. Movies became a huge source of revenue and vocation (in Kashmir) till 1990 (when militancy erupted in the valley)," he said.
The minister said popular filmmaker Raj Kapoor experimented with shooting in Europe for his movie "Sangam", but when he returned, "he chose to shoot in Kashmir".
He said the valley is attracting filmmakers once again.
Singh said that while Kashmir has benefited from Bollywood, it has also contributed to the film industry.
The first star of Bombay was from Jammu and Kashmir -- K L Saigal, singer and actor.
He said the valley offers everything for shooting of films.
"We hope that it will be a two-way traffic with our boys and girls getting opportunities in the film industry as well," he added.