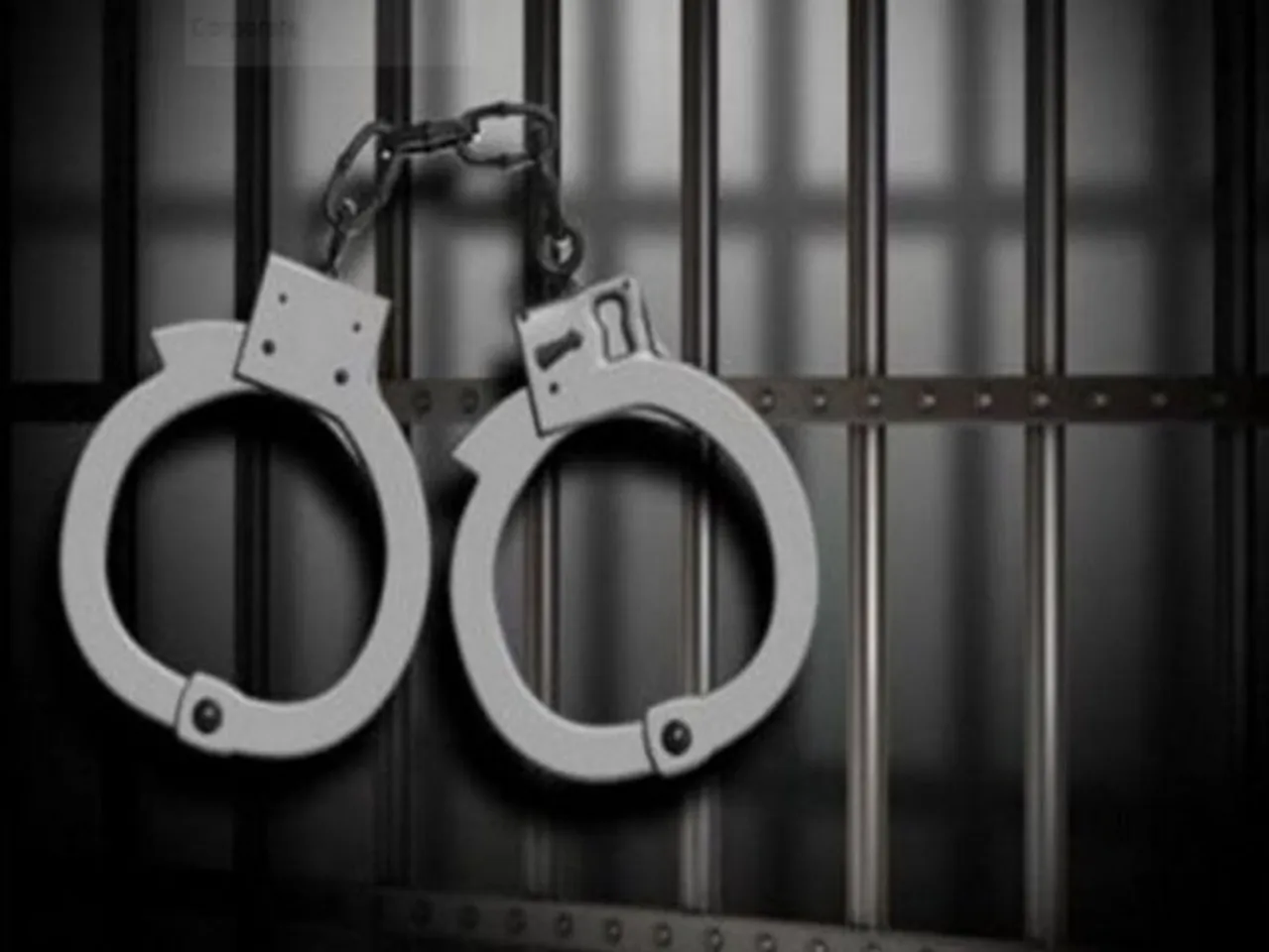 Noida (Uttar Pradesh): Four journalists of a private TV channel were arrested for allegedly creating a ruckus during a birthday party at a residential society here, police said on Tuesday.
The incident was reported late Monday night to the Noida Sector-113 police station, they said.
Police said on Tuesday evening, a court granted bail to all the four.
Station in-charge Pramod Prajapati said the four accused work in a private TV channel and were creating a ruckus during a birthday party on Monday night, following which people living nearby raised objections.
Prajapati said that it is alleged that they refused to hear out their neighbours and got into a fight with them.
Several people from the society came to the police station and a complaint was lodged, he said.