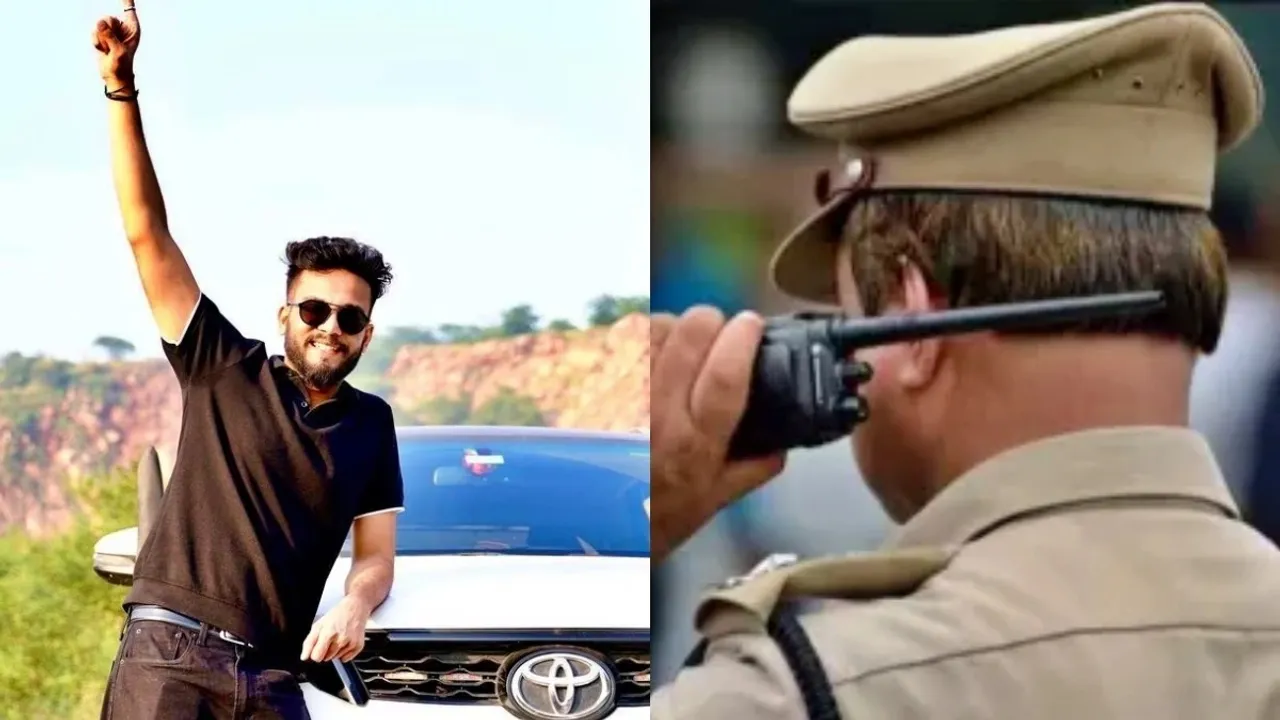 Noida: The Noida Police sent a notice Tuesday to Youtuber Elvish Yadav asking him to join the investigation into suspected use of snake venom for rave parties, even as Uttar Pradesh minister Arun Saxena said no celebrity is bigger than the law, which will take its own course.
The police have also applied for remand of the five people who were arrested over the case and sent to judicial custody, an official said.
Yadav, winner of reality show Bigg Boss OTT, is among those named in an FIR by the Noida Police over suspected use of snake venom for rave parties.
Asked about the case, Saxena, the Minister of State (Independent Charge) for Forest and Environment, said, "The law will take its course. No celebrity, however big, is not bigger than the law." Five people were arrested on November 3 while the police here said it was probing the alleged role of Yadav in the case, lodged under provisions of the Wildlife (Protection) Act, 1972. Nine snakes, including five cobras, were rescued from the party banquet while 20 ml of suspected snake venom was also seized.
A senior Noida police officer here confirmed that a notice under Section 41 of the Criminal Procedure Code (CrPC) has been sent to Yadav to join the ongoing investigation in the case.
"We have also sought the police custody of the five accused in the case who were arrested last week," the officer said, requesting anonymity.
A sub-inspector, who was also incharge of the local Sector 49 police station where the FIR was registered, has been shunted while the the matter transferred to another Noida police station, officials said on Monday.
Police said they were investigating the role of Yadav in the whole episode who was not found at the spot on November 3.
The 26-year-old YouTuber has refuted all charges against him and expressed willingness to cooperate in the police investigation.
The case was lodged on the complaint of an officer of animal rights group PFA (People For Animals). PFA chairperson and BJP leader Maneka Gandhi has accused Yadav of involvement in illegally selling snake venom and sought his immediate arrest.
On November 4, Yadav was briefly stopped for questioning by police in Rajasthan's Kota while he was travelling with his friends in a car but was let off soon.