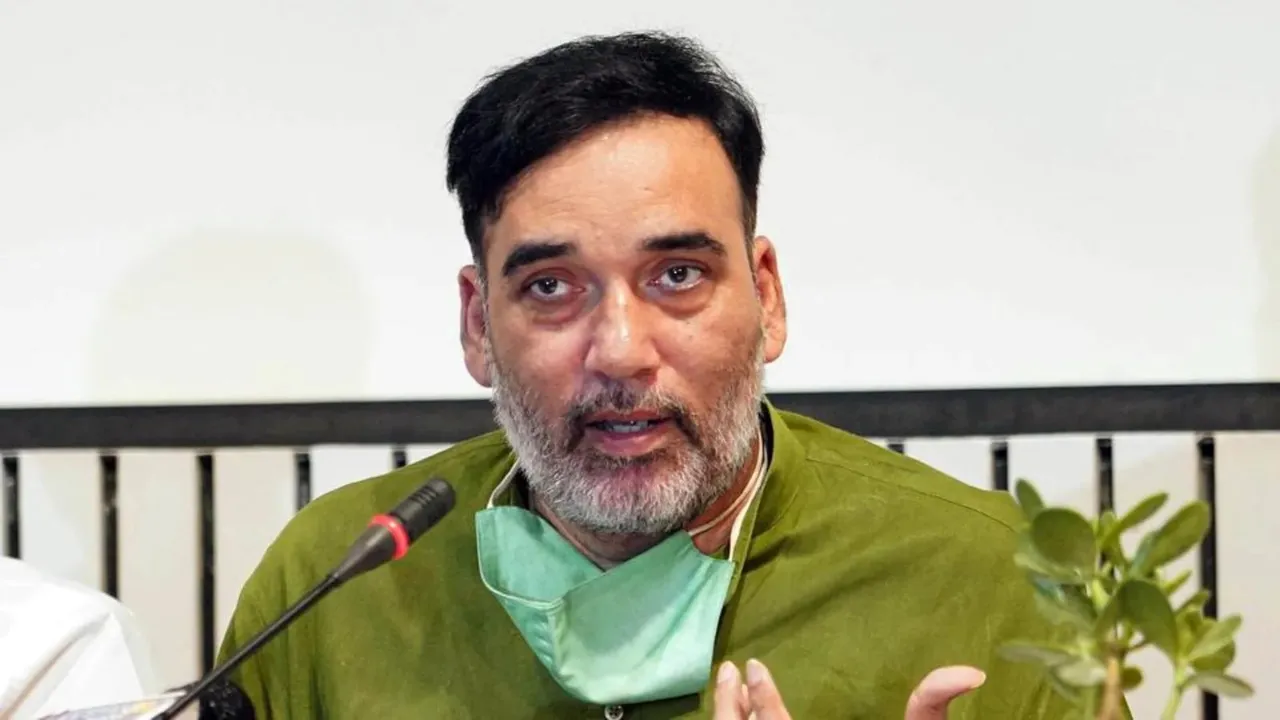 New Delhi: Delhi Environment Minister Gopal Rai called an urgent meeting on Wednesday to discuss the implementation of the Supreme Court's observations regarding the odd-even car rationing scheme, which will be enforced from November 13 to November 20.
The high-level meeting, which will be attended by representatives from transport, revenue, and other departments, will convene at 12 noon to implement the Supreme Court's observations, an official said.
The odd-even car rationing scheme, introduced in 2016, allows cars to operate on alternate days based on their odd or even number plates. The enforcement next week will mark the fourth time that the Delhi government has used this scheme to address pollution caused by vehicles.
The minister had announced the scheme on Monday, amid worsening air quality in the national capital. The Supreme Court on Tuesday questioned the effectiveness of the Delhi government scheme, aimed at curbing vehicular pollution, and referred to it as "all optics."