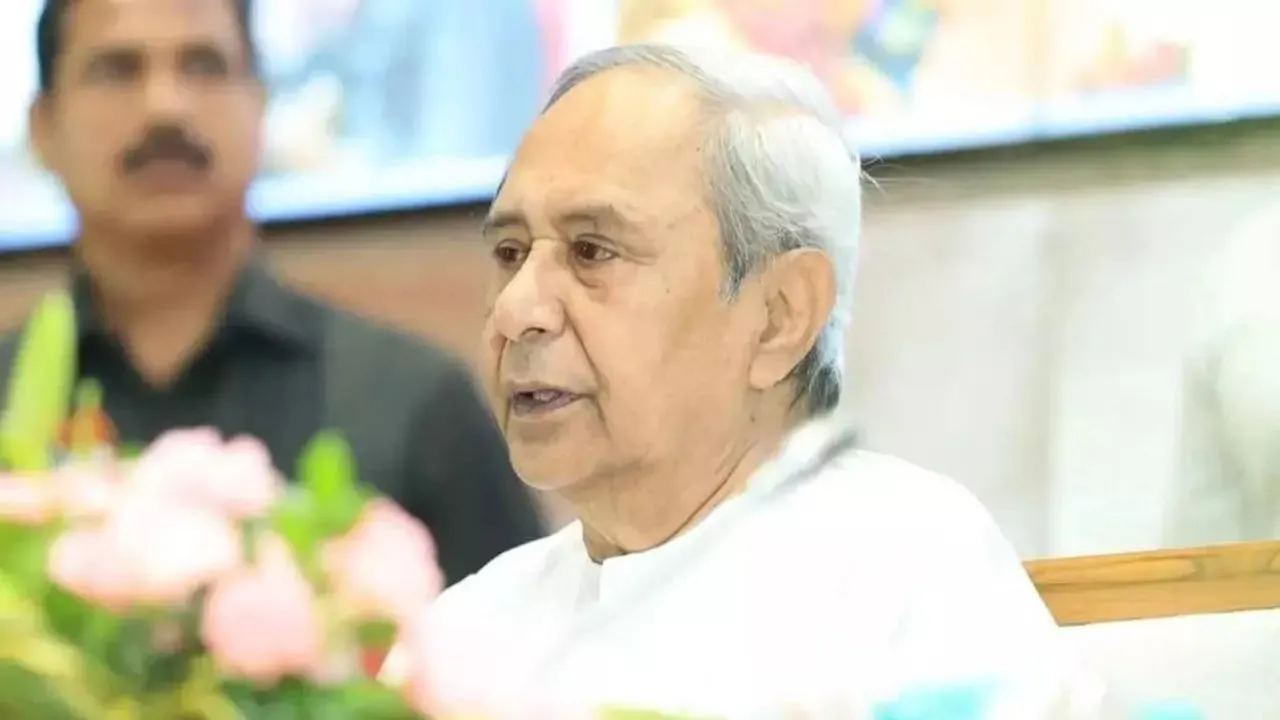 Bhubaneswar: The Odisha government has withheld its decision to amend a law, allowing the Scheduled Tribe (ST) people to transfer their land to non-tribals, a minister said on Thursday.
He, however, has not revealed the reasons behind the withholding of the decision.
"The proposed Amendment to Regulation-2 of 1956, discussed in the Cabinet meeting held on November 14 regarding transfer of tribal land, has been withheld," Revenue and Disaster Management Minister Sudam Marndi wrote on X, formerly Twitter.
The proposed Amendment to
Regulation-2 of 1956 discussed in
the Cabinet meeting held on 14th
November 2023, regarding transfer of Tribal lands has been withhold.

— SUDAM MARNDI (@MarndiSudam) November 16, 2023
The state cabinet had decided to amend the Odisha Scheduled Areas Transfer of Immovable Property (by STs) Regulation, 1956 to facilitate the transfer of land by ST community people to non-tribals.
As per the cabinet decision, an ST person can gift, exchange for public purposes or obtain a loan by mortgaging a plot of land in a public financial institution for agriculture, construction of residential house, higher studies for children, self-employment, business or establishment of small scale industries or transfer it in favour of a person not belonging to ST community for these purposes.
The ST people, however, will have to obtain written permission from the sub-collector to sell their land.
If the sub-collector declines to give permission, a person can appeal to the collector within six months, whose decision shall be final.