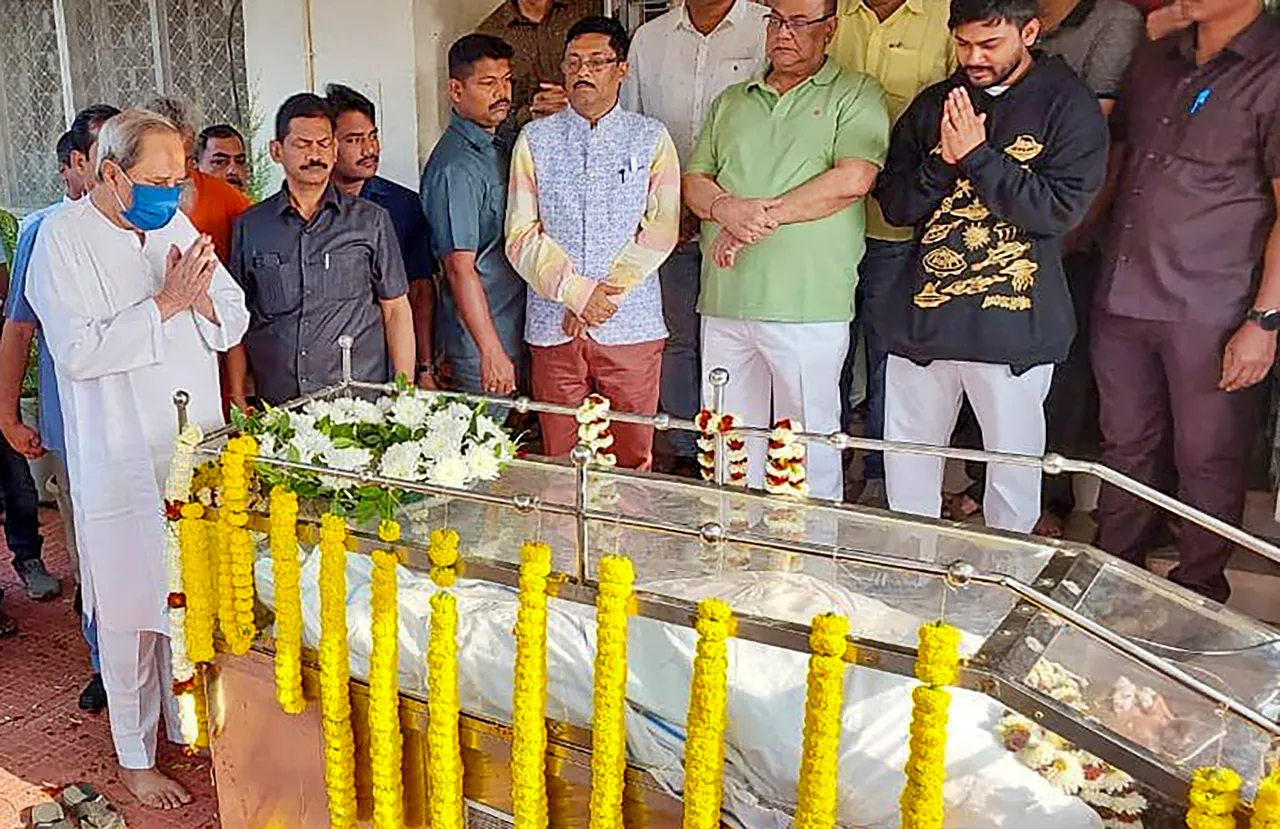 Bhubaneswar: A day after the death of Odisha's health minister Naba Kishore Das, Chief Minister Naveen Patnaik on Monday allocated his portfolio to cabinet member Niranjan Pujari.
With the approval of Governor Prof Ganeshi Lal, the CM asked Finance and Parliamentary Affairs Minister Niranjan Pujari to additionally take charge of the health and family welfare department, said an official statement issued by the chief minister's office.
Das, 60, was shot at Brajrajnagar town on Sunday by an assistant sub-inspector of Police, who is believed to be suffering from a mental disorder.
The minister was holding the health portfolio since May 2019.
The number of members in the council of state ministers now comes down to 21 after the demise of Das.