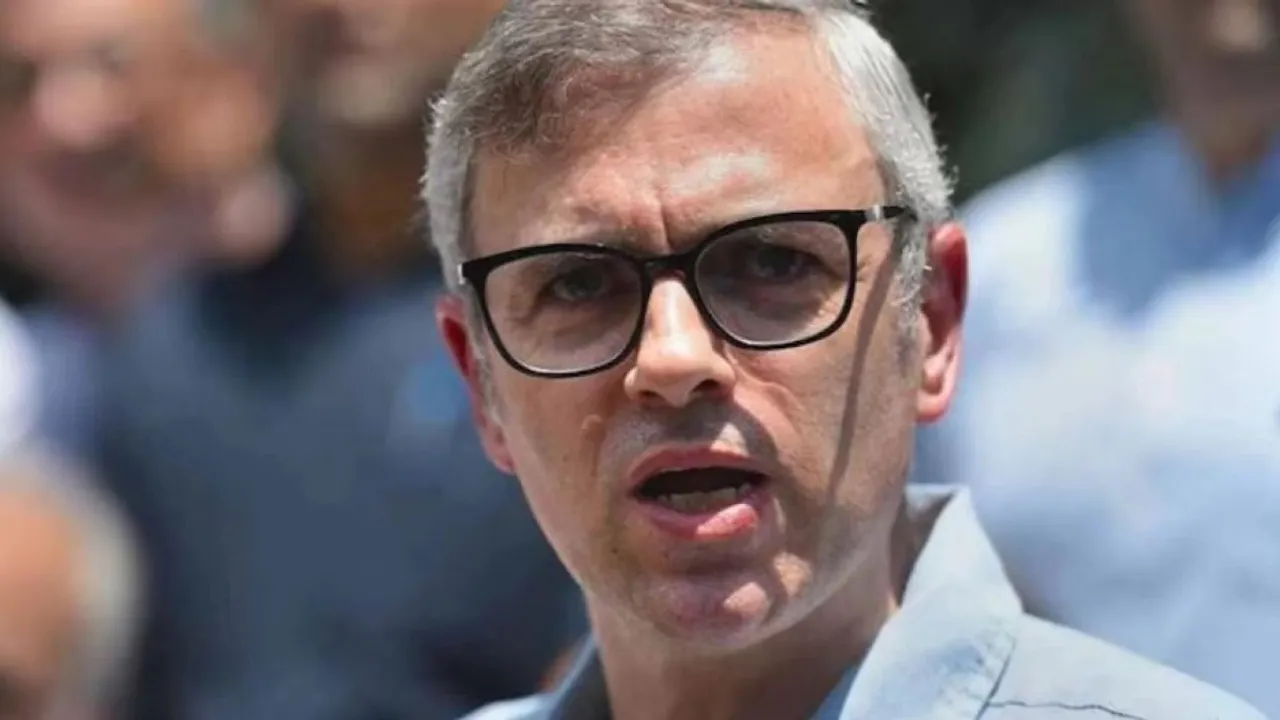 Srinagar: National Conference leader Omar Abdullah on Tuesday asked Congress leaders Mallikarjun Kharge and Rahul Gandhi to work on revoking the ban on hijab (headcover) imposed by the Karnataka government.
"Why should the government interfere in this? And such orders are passed through which Muslims are targetted. When all this used to happen in Karnataka earlier, it would not surprise us because there was the BJP government at that time.
"But it is sad that during Congress' tenure, such decisions are taken. It is very unfortunate.
"I request Congress president Sonia Gandhi and senior leader Mallikarjun Kharge and Rahul Gandhi to reconsider the order that has been issued in Karnataka and work on revoking this order," Abdullah told reporters after a party function in Baramulla.
Asked about elections in Jammu and Kashmir, the former chief minister said the BJP was not ready to face the people.
"Leave aside the Assembly elections, even the municipal polls have been postponed. The municipality (corporation) in Srinagar does not exist now, even the term of the Jammu Municipality is coming to an end. By January, all municipalities will have completed their terms. The panchs and sarpanchs will also cease to exist after January," he said.
"They (the central government) used to tell the world that they have established three-tier democracy in J&K, not one tier is left of it now. It is clear... if the BJP had felt that they would win elections here, they would have held the polls here," he added.