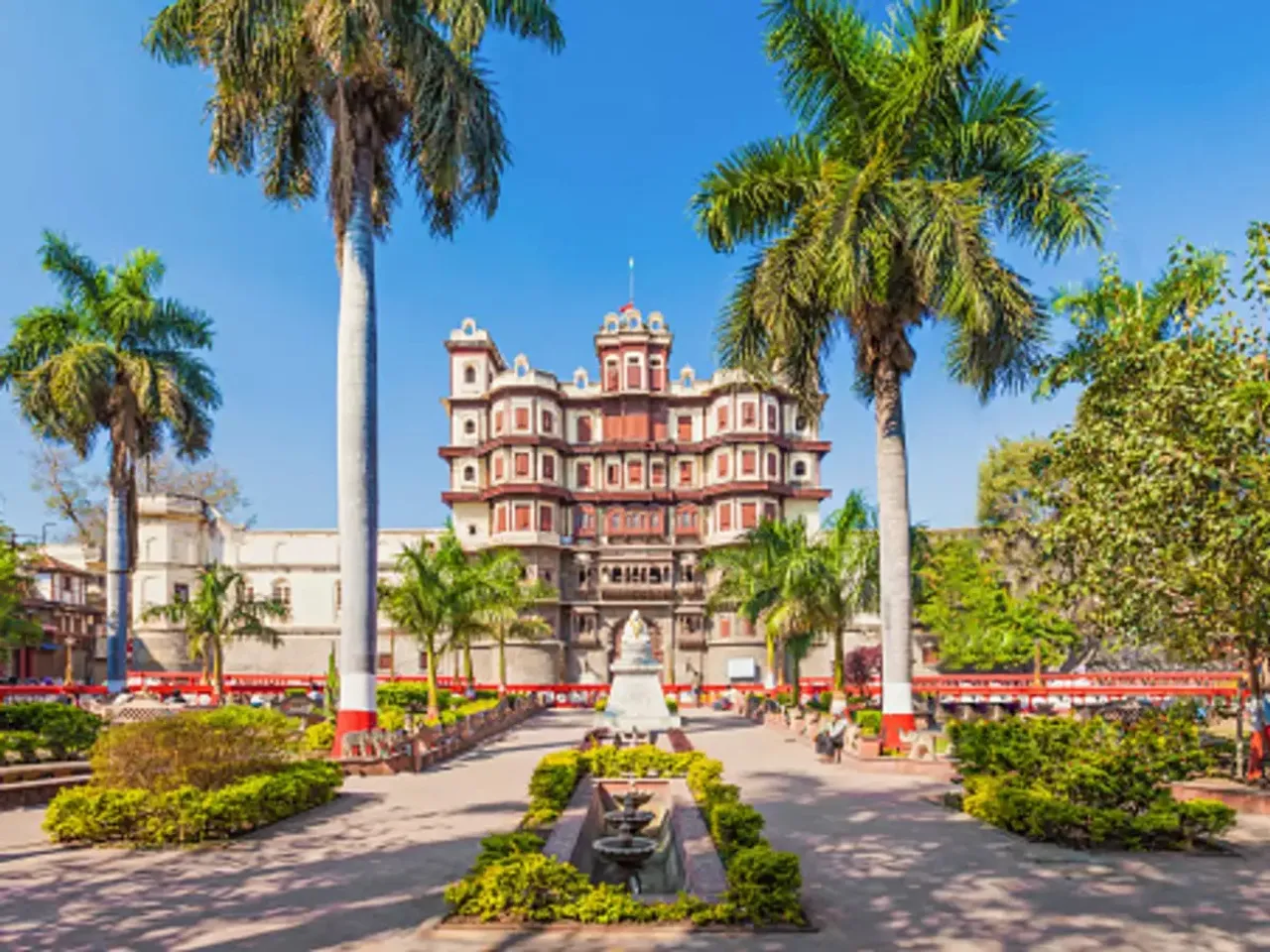 Indore: Madhya Pradesh Chief Minister Shivraj Singh Chouhan has called upon the residents of Indore, which has consistently emerged as the country's cleanest city, to strive to retain the prestigious tag, claiming that other cities are trying hard to grab it.
Under the Swachh Survekshan, the Centre's annual cleanliness survey, the commercial capital of MP has been adjudged as India's cleanest city for the sixth consecutive time.
"I have solid information that other cities of the country are making desperate bids to beat Indore in cleanliness this time around (in Swachh Survekshan-2023)," he told a gathering on Wednesday night on the occasion of Indore Pride Day here.
Urging the city residents to brace for a tough fight, the CM said cleanliness is Indore's identity and brand. "Stay on the top of the clean city rankings," the chief minister said.
Chouhan released a blueprint to turn Indore into a solar city and stressed the need to promote the use of this form of clean energy to conserve the environment.
To make a start in this direction, he said, one area of the city can be developed into an exemplary zone for solar energy.
The CM said that police and administration are making serious attempts to crush the illegal drugs business to ensure that youngsters don't get trapped and go astray.
He also announced that the Nehru Stadium in the city would be upgraded to have international standards.