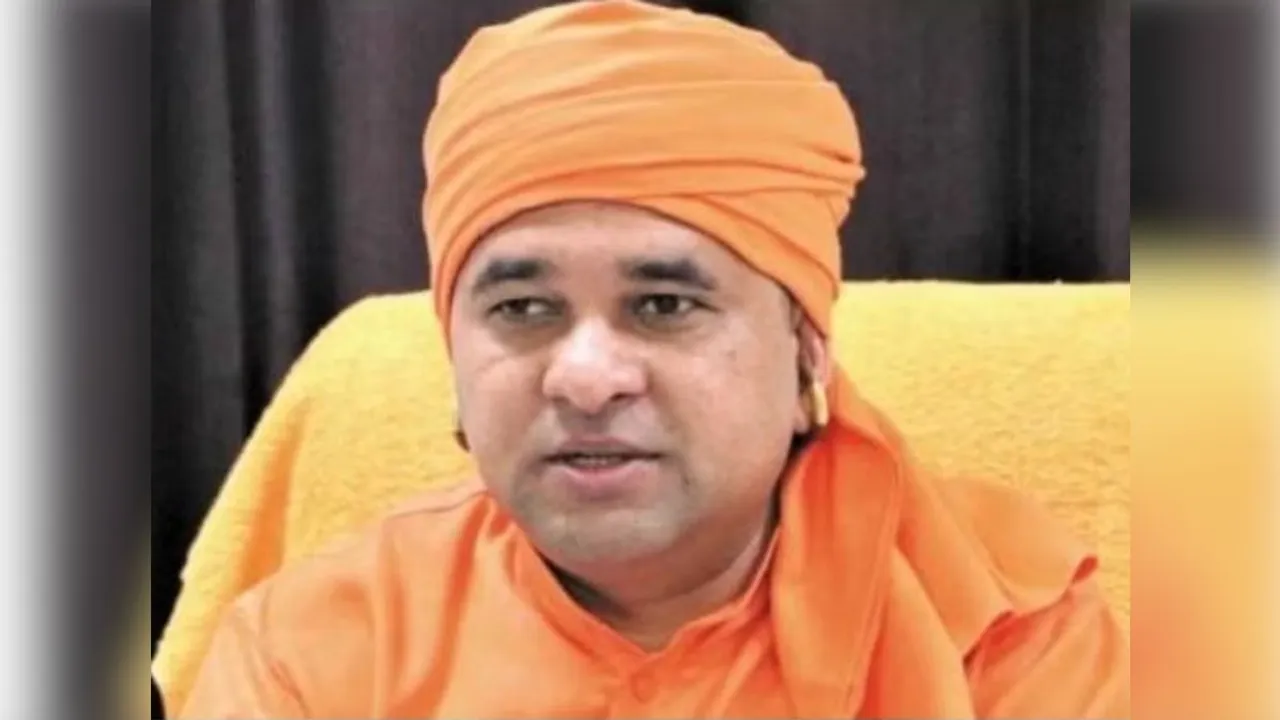 Jaipur: BJP candidate from Alwar's Tijara assembly constituency Baba Balaknath has asked voters of his constituency to turn up in large numbers to cast their vote in the Rajasthan Assembly polls on November 25, while likening the election to an India-Pakistan match.
During campaigning in Bhiwadi on Monday, Balaknath said it is important to increase the voting percentage.
"This is like an India-Pakistan match this time. It is not just a fight for victory, it is also a fight for voting percentage," the Alwar MP was purportedly heard saying in a video which has gone viral.
"Those 'kabilas' (tribes) have united and we have to defeat their plans with voting percentage so that in future they never dare to unite and conspire to defeat our 'Sanatan Dharma'," he said, without elaborating on 'kabilas'.
When contacted, Balaknath told PTI, "I am encouraging people to turn out in maximum numbers to increase the voting percentage in the elections." He said if the voting percentage of minority voters remains high, then the voting percentage of Hindu voters should also be high.