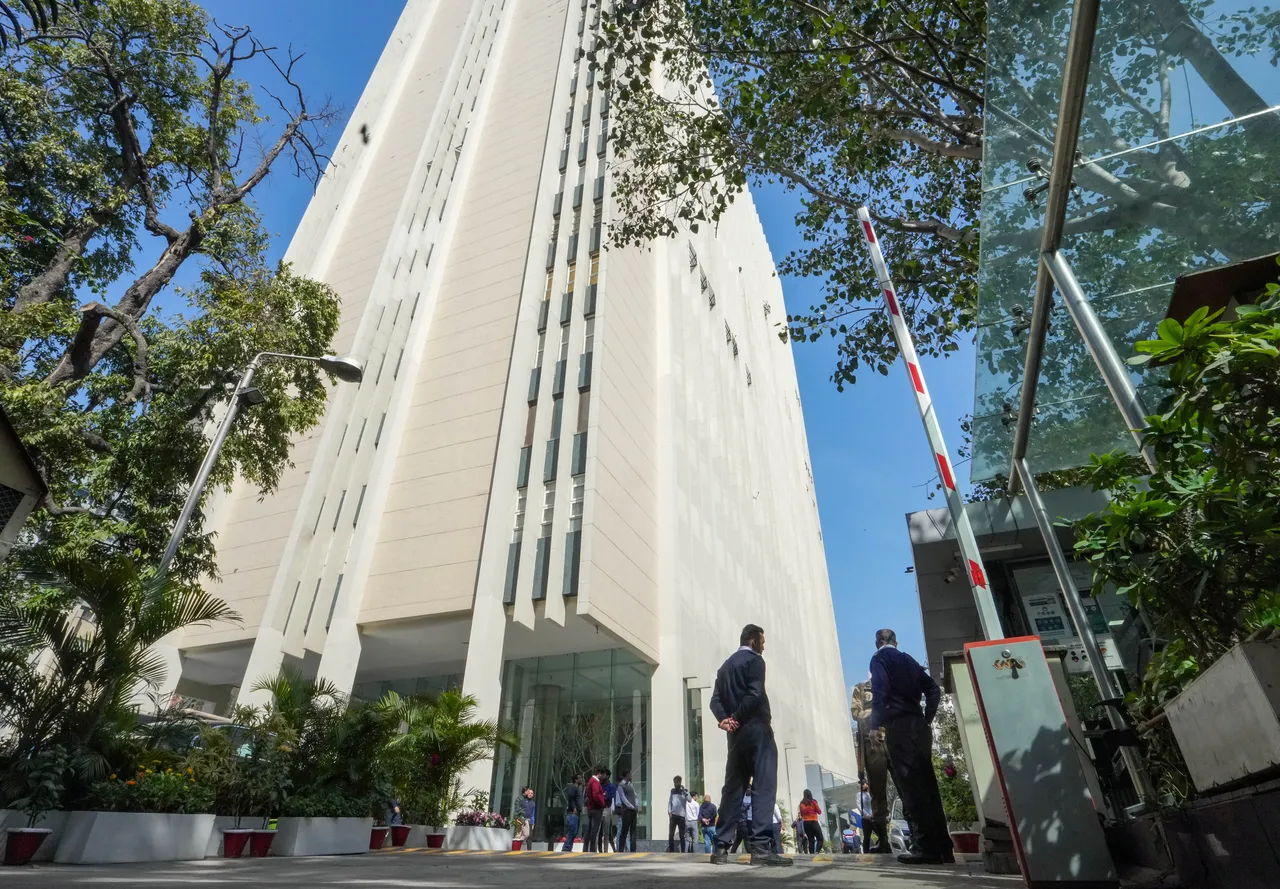 New Delhi: The Press Club of India (PCI) on Tuesday condemned the Income Tax Department's surveys at the offices of the BBC India in New Delhi and Mumbai.
The department conducted the surveys at the British broadcaster's offices as part of an investigation into alleged tax evasion, officials said.
"The recent raids are part of a series of attacks on the media by government agencies in recent times, especially against those sections of the media that the government perceives as hostile to it," the PCI said in a statement.
It appealed to the government to restrain its agencies from "misusing their powers in order to intimidate the media".
The department's action comes weeks after the British broadcaster aired a two-part documentary, "India: The Modi Question".
"If the government has any issue with the report, it should take it up with the concerned office rather than shoot the messenger," the PCI said.