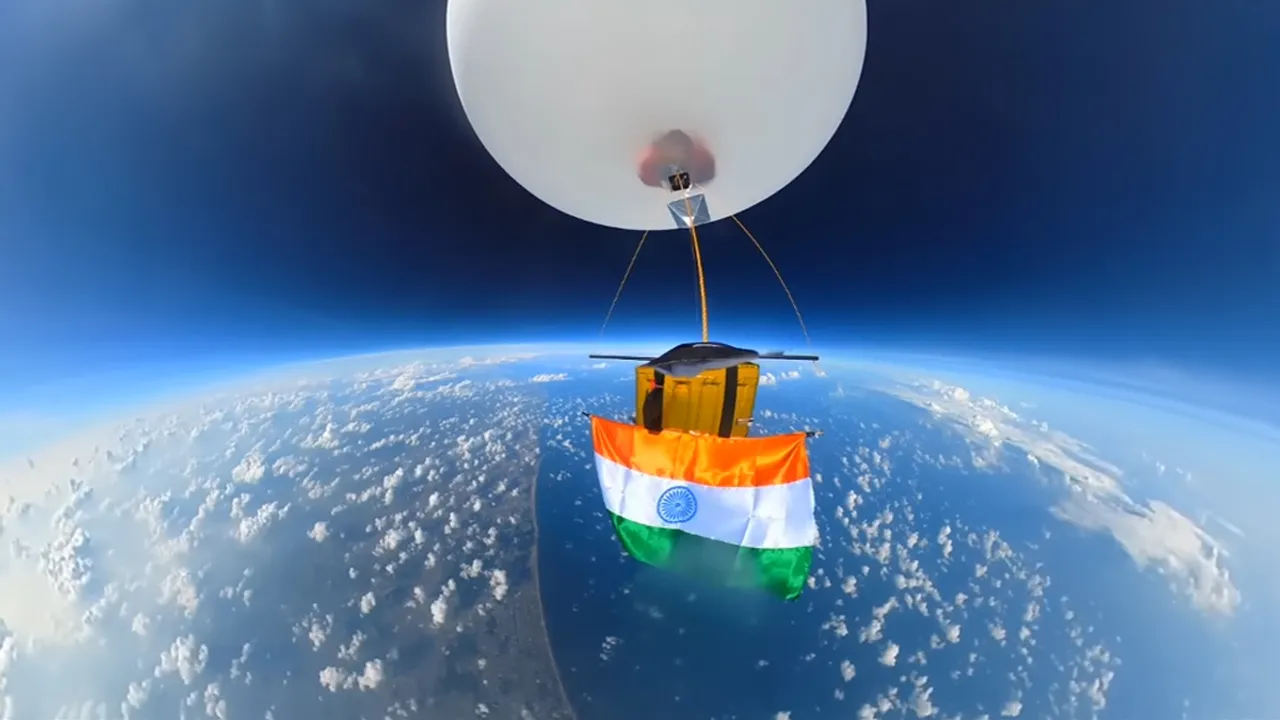 New Delhi: Union Minister Jitendra Singh on Friday said the space sector has registered a quantum jump in the last nine years of the Modi government.
Addressing the India Defence Conclave 2023 here, he said, Prime Minister Narendra Modi has taken several policy initiatives in the past nine years to encourage indigenous design, development and manufacture of defence equipment, thereby promoting "Atmanirbharta" in the defence sector.
"As a result, there is a quantum jump in space sector in the last nine years which surpasses the progress made in the nearly six decades before that," said Singh, who holds multiple portfolios including the Minister of State for Personnel, Atomic Energy and Space.
He said that in the last nine years under Prime Minister Modi, India has traversed unlimited "space", according to a Personnel Ministry statement.
Singh said, Defence and Space sectors are intertwined and both of them got an enabling milieu from the Prime Minister for its faster and indigenous growth by bridging the policy gaps.
Referring to the strategic relevance of space in view of recent global conflicts, the minister said, space, a dual-use technology domain, is emerging as an important multifaceted enabler that provides unprecedented reach.
He said many nations are today focusing on developing their military space capabilities to ensure its safe, secure, and friendly use along with deterrence capability to deny it to adversaries, when necessary.
Singh also pointed out that the Union Cabinet approved the National Quantum Mission (NQM) at a total cost of Rs 6,003.65 crore from 2023-24 to 2030-31, aiming to seed, nurture and scale up scientific and industrial R&D and create a vibrant & innovative ecosystem in Quantum Technology (QT).
"This will accelerate QT-led economic growth, nurture the ecosystem in the country and make India one of the leading nations in the development of Quantum Technologies & Applications (QTA)," he added.
The minister pointed out that India has joined the elite club of a handful of countries in quantum technologies and currently R&D works in quantum technologies are underway in the US, Canada, France, Finland, China and Austria, therefore all the countries are at par as far as initiation of the Mission is concerned.
He said Prime Minister Modi opened up the space sector for private participation leading to more than 105 startups in the space sector within just about three years.
Singh said, "India's other flagship space programmes also include human space flight centre or what we call in India as Gaganyaan project under which we are planning to send our first crewed flight in space in 2024 after the two trial flights."
He said, the "strength and innovative potential of our young and private industrial enterprise" will take a lead in the global space technology disruption in times to come.
Singh expressed hope that India's young technology wizards shall breach new barriers in the field of space technology while they set out to address the limitless opportunities offered by the space domain.