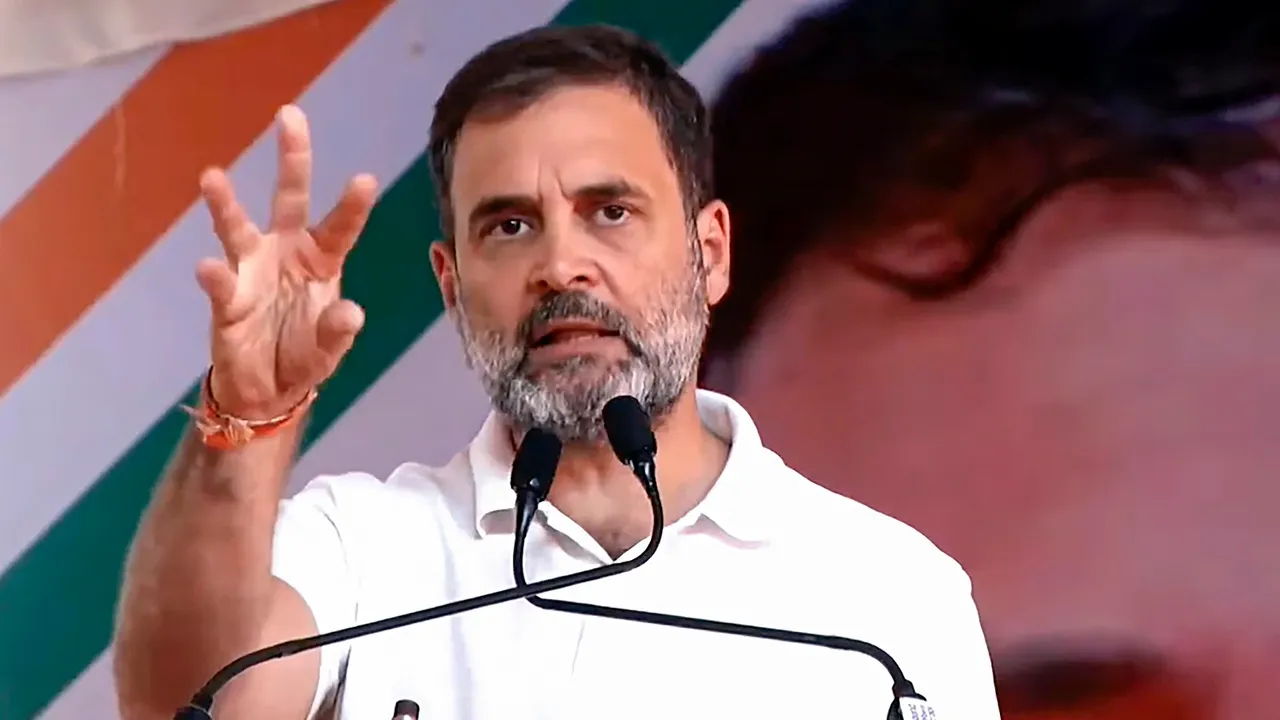 Bundi: Congress leader Rahul Gandhi on Sunday targeted Prime Minister Narendra Modi, accusing him of working for businessman Gautam Adani "round-the-clock".
Instead of 'Bharat Mata ki Jai', the prime minister should say 'Adani ji Ki Jai' because he works for him, Gandhi charged at an election rally here.
He said the poor, farmers, labourers are 'Bharat Mata' and the 'Jai' of Bharat Mata will be when the participation of these sections will be ensured in the country.
He also accused the prime minister of wanting to make two 'Hindustans', one for Adani and the other for the poor.
The Congress leader also said that Modi will not conduct a caste census no matter what.
"Rahul Gandhi and Congress party can do this," he asserted.
The Congress has been targeting the Adani group, accusing it of benefitting from the BJP government, and has been demanding a JPC probe into the allegations made by a US Research group Hindenburg.
The Adani-led business conglomerate has denied any wrongdoing on its part.