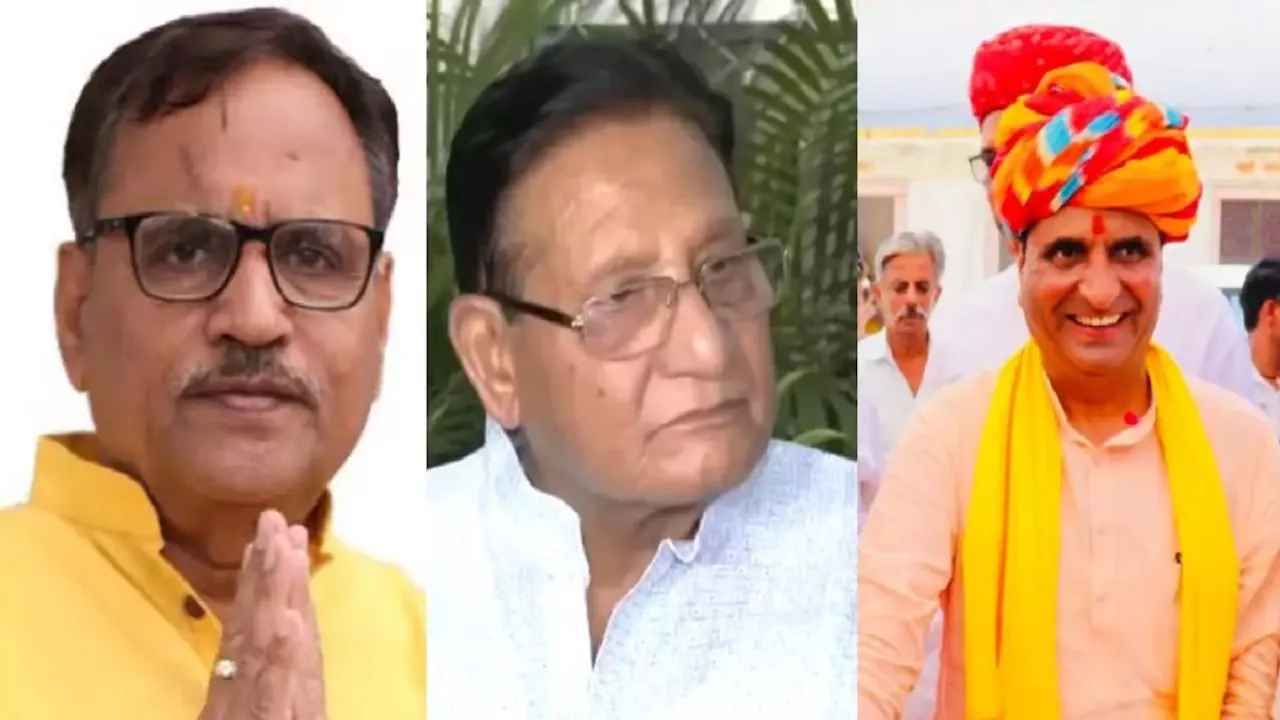 New Delhi: The Congress on Sunday released its seventh list of 21 candidates for the November 25 Rajasthan assembly polls, fielding state minister Shanti Dhariwal from the Kota North seat.
The last date for submission of the nomination papers is November 6.
The party has denied a ticket to Chief Minister Ashok Gehlot's confidante and Rajasthan Tourism Development Corporation Chairman Dharmendra Rathore.
Dhariwal and Rathore were among the three senior state leaders against whom the party's disciplinary committee had issued notices after they did not attend a meeting of the Congress Legislature Party in the state and held a parallel meeting of MLAs instead last year.
Rathore was seeking a ticket from the Ajmer North constituency. The Congress fielded Mahendra Singh Ralawata from the seat.
Mahesh Joshi, the third leader who was issued a notice by the party's disciplinary committee, has already been denied a ticket for the Assembly polls. RR Tiwari has been fielded from Hawa Mahal in his place.