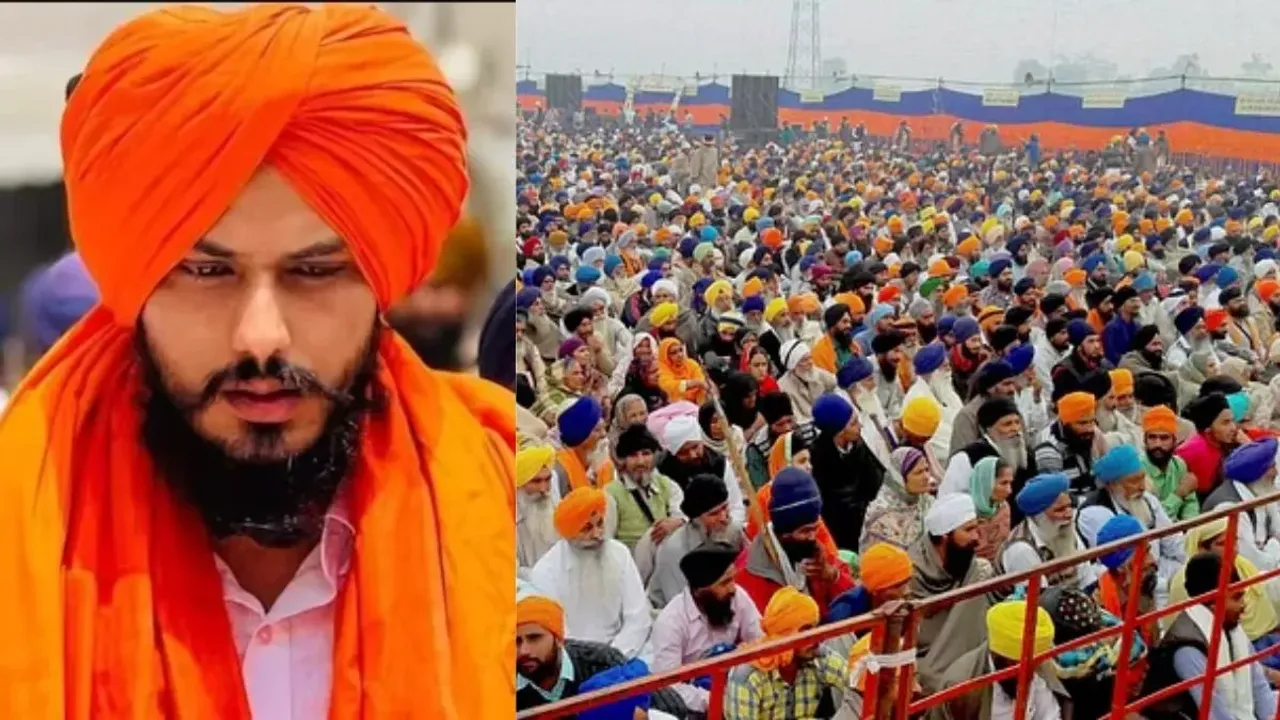 Jaipur: The Rajasthan Police is searching for Amritpal, a Khalistan supporter wanted by the Punjab police, in Hanumangarh district and nearby areas, the state police chief said Thursday.
Rajasthan DGP Umesh Mishra said that the search operation was launched Wednesday night following information about Amritpal's likely presence in Hanumangarh district bordering Punjab.
He said that teams of Anti-Terrorism Squad (ATS) and Emergency Response Team (ERT) of Rajasthan Police are actively on the lookout for Amritpal.
Apart from Hanumangarh, alerts have also been sounded in Sriganganagar, Bikaner, Jaisalmer, and Barmer, he said.