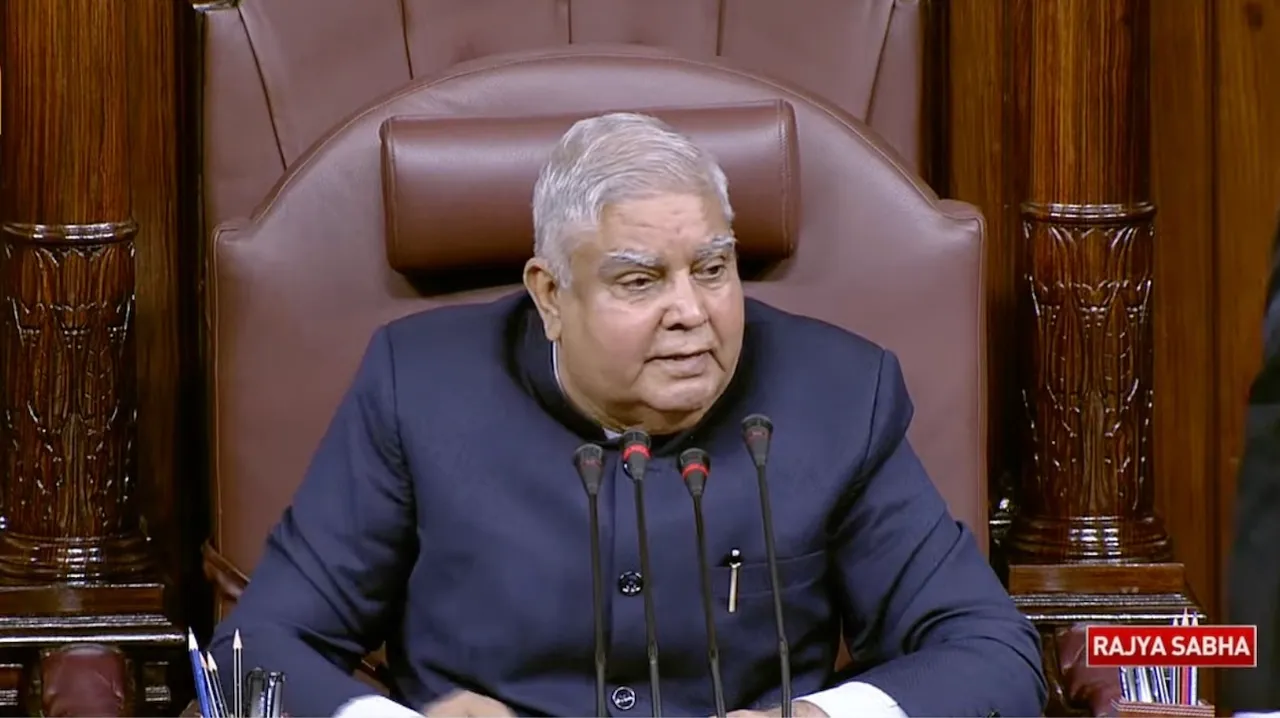 New Delhi: The Rajya Sabha on Thursday adopted the motion of thanks on the President's address after a reply by Prime Minister Narendra Modi.
The motion was adopted with a voice vote and some amendments moved by opposition parties were negated.
President Droupadi Murmu addressed a joint sitting of Lok Sabha and Rajya Sabha on the first day of the Budget Session on January 31.