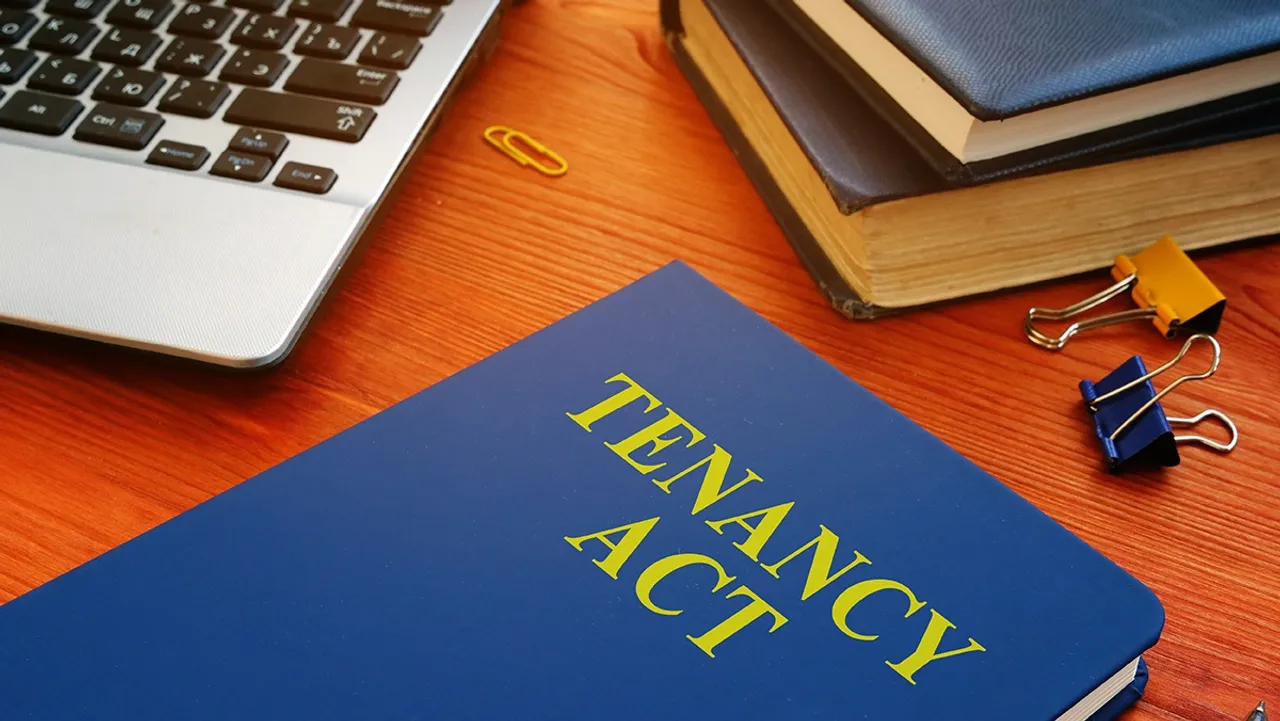 Ranchi: Jharkhand's Tribal Advisory Council (TAC) has recommended to redefine the police station limit obligation for sale and purchase of tribal land under the Chotanagpur Tenancy Act (CNT) Act, an official said.
It recommended considering the districts and police stations established in the state by January 26, 1950, for sale and purchase of tribal land under the Act. The TAC members said that police station limits used to be larger in 1950 compared to present limits.
The Section 46 of the CNT Act restricts the sale of tribal land outside the local police station area. A tribal may transfer his land through sale, exchange, gift or will to a fellow Scheduled Tribe member and residents of his own police station area.
The 26th meeting of the TAC on Thursday was chaired by Chief Minister Hemant Soren.
The government will take further action on the recommendation of the council according to the law, an official statement said.
Talking to media persons, Soren on Thursday said, "Various issues including the obligation of police station limit for sale and purchase of tribal land were discussed during the meeting. The situation of police stations at the time of the formation of the Act has changed a lot from today's situation. The council wants to frame rules according to the current situation."
The CM said that implementation of the Panchayats (Extension to the Scheduled Areas), Act, popularly known as PESA Act, in the state was also discussed in the meeting. "It needs a more detailed discussion further," he said.
The PESA Act, which came into existence in 1996, aims to ensure self-governance through gram sabhas for people living in scheduled areas. The Act also empowers gram sabhas to play a significant role in approving development plans and controlling the social sectors.
Even though the PESA Act was passed over two decades ago, its implementation has been a distant dream in Jharkhand in the absence of rules. In Jharkhand, 13 of the 24 districts fall under the Fifth Schedule of the constitution.
Jharkhand Panchayati Raj minister Alamgir Alam, on October 6, had told PTI that his department was finalising the rules for implementation of the PESA Act in the state.
After its implementation, gram sabhas will have the power to take decisions on land and forest issues. Besides, various rights have also been given to traditional tribal leaders, he had said.
The council also recommended not to allow the establishment of the Lugu Pahar Hydel Pumped Storage Project in Bokaro district, proposed by Damodar Valley Corporation (DVC) Limited as Lugu Pahar is considered to be a religious heritage of the Santhali tribe.