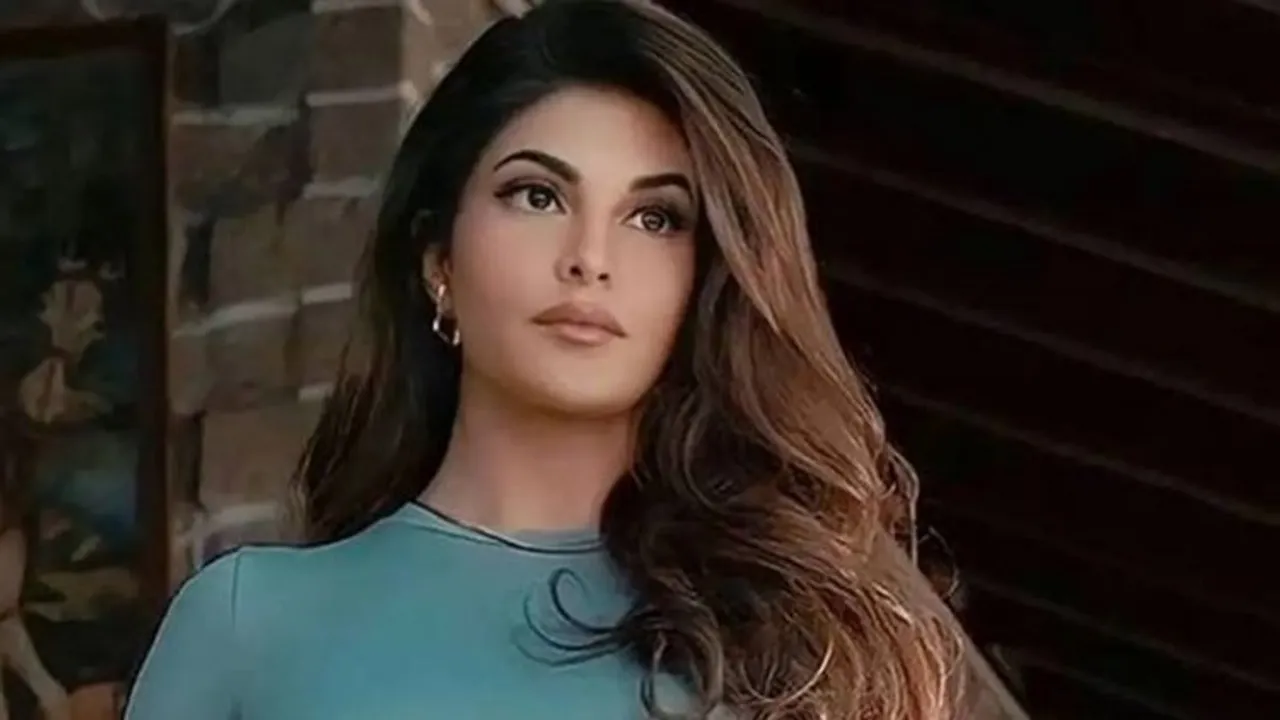 New Delhi: A Delhi court on Tuesday allowed Bollywood actress Jacqueline Fernandez, accused in a money laundering case also involving alleged conman Sukesh Chandrasekar, to travel abroad from May 25 to June 12.
Special Judge Shailendra Malik allowed the application moved by Fernandez claiming she needed to travel to Abu Dhabi from May 25 to May 27 to attend IIFA Awards.
The judge also allowed her to travel to Milan, Italy from May 28 to June 12 after the actress said she was required to participate in the shooting of a film.
The court had on November 15 last year granted bail to Fernandez, who is an accused in the case but was not arrested.
The ED had lodged the case based on an FIR filed by Delhi Police's Economic Offences Wing (EOW) against Chandrasekhar, who has been accused of cheating and extorting money from Aditi Singh, the wife of former promoter of Religare Enterprises Shivinder Mohan Singh.
Singh was arrested in October 2019 in a case related to alleged misappropriation of funds at Religare Finvest Ltd.
Chandrasekhar and his associates reportedly took money from Aditi after posing as government officials and promising to secure bail for her husband.
Chandrasekhar reportedly persuaded Aditi to transfer money by impersonating a central government official over a spoof call while he was lodged in Rohini jail.
Fernandez is accused of laundering money in the case.