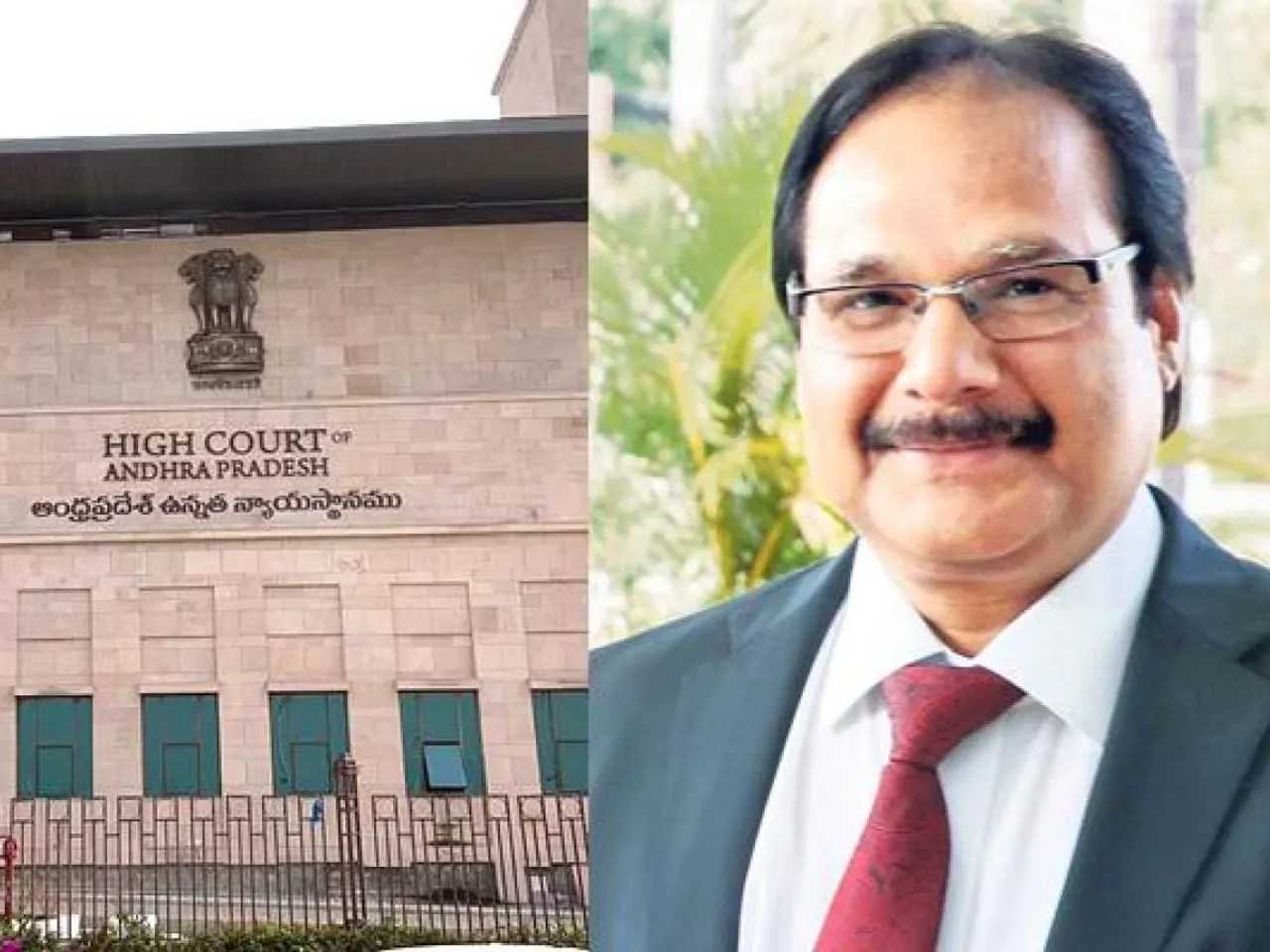 New Delhi: The Supreme Court collegium headed by Chief Justice of India DY Chandrachud on Tuesday recommended to the Centre the names of Andhra Pradesh High Court Chief Justice Prashant Kumar Mishra and senior advocate KV Viswanathan as judges of the apex court.
If the recommendation of the collegium is accepted by the government, Viswanathan, upon the retirement of Justice JB Pardiwala on August 11, 2030, will become the Chief Justice of India and remain in the post till May 25, 2031.
The five-member collegium said the Supreme Court has a sanctioned strength of 34 judges and is currently functioning with 32.
Two Supreme Court judges-Justices Dinesh Maheshwari and MR Shah- have retired in the last two days.
The collegium, also comprising Justices Sanjay Kishan Kaul, KM Joseph, Ajay Rastogi and Sanjiv Khanna, noted in its resolution that four more vacancies are going to arise by the second week of July and the working strength of judges will come down to 28.