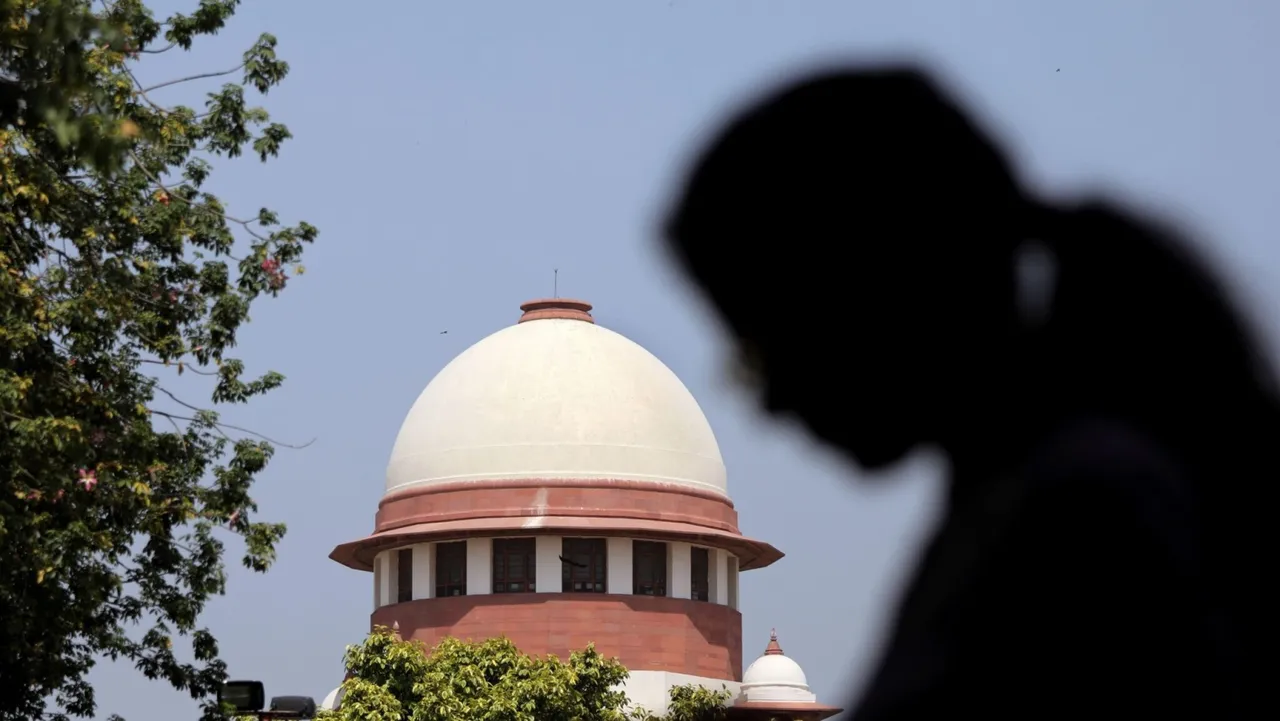 New Delhi: The Supreme Court on Friday refused to entertain a plea seeking a direction to the Centre to make guidelines for "protection" of Hinduism in India.
A bench headed by Justice Sanjay Kishan Kaul said the apex court was not inclined to entertain a petition with such kind of a prayer.
The top court referred to the prayer made in the petition which sought a direction to the authorities of the Government of India to make guidelines for protection of Hinduism here.
"Somebody will say protect Islam in India. Somebody will say protect Christianity in India," observed the bench, also comprising Justices Sudhanshu Dhulia and Ahsanuddin Amanullah.
It was hearing a plea filed by an Uttar Pradesh-based man, who appeared in-person to argue his case.
When the petitioner referred to the educational curriculum, the bench said it was for the government to lay down the curriculum.
The bench observed the petitioner cannot say what he wanted should be done by others.
"You did something, you made something, you can propagate it. Nobody is stopping you. But you can't say everyone should do that," the top court said, while dismissing the plea.